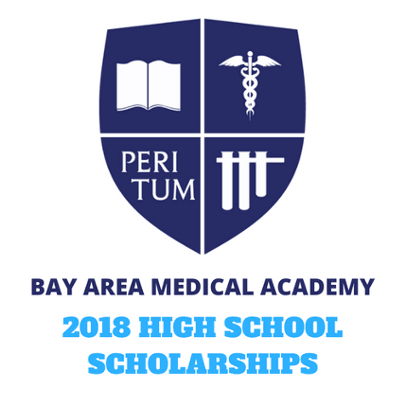 After graduating high school, Ryan Vu set his sights on becoming a pharmacist.
As a stepping stone towards reaching that goal, Ryan enrolled in Bay Area Medical Academy's pharmacy tech program.
"The best thing about the program was the labs," said Ryan. "I loved the amount of hands-on training. I quickly put into practice what I learned in class. The training gave me first-hand pharmacy technician experience before I even went on my externship."
Soon after completing his clinical externship at Walgreens Pharmacy, Ryan was hired by that employer as a pharmacy technician.
Already, Ryan is well on the way to realizing his career ambitions.
Want to learn more about Ryan's BAMA success story?
Then watch his video below.
Watch more Bay Area Medical Academy graduate success stories on our YouTube Channel.