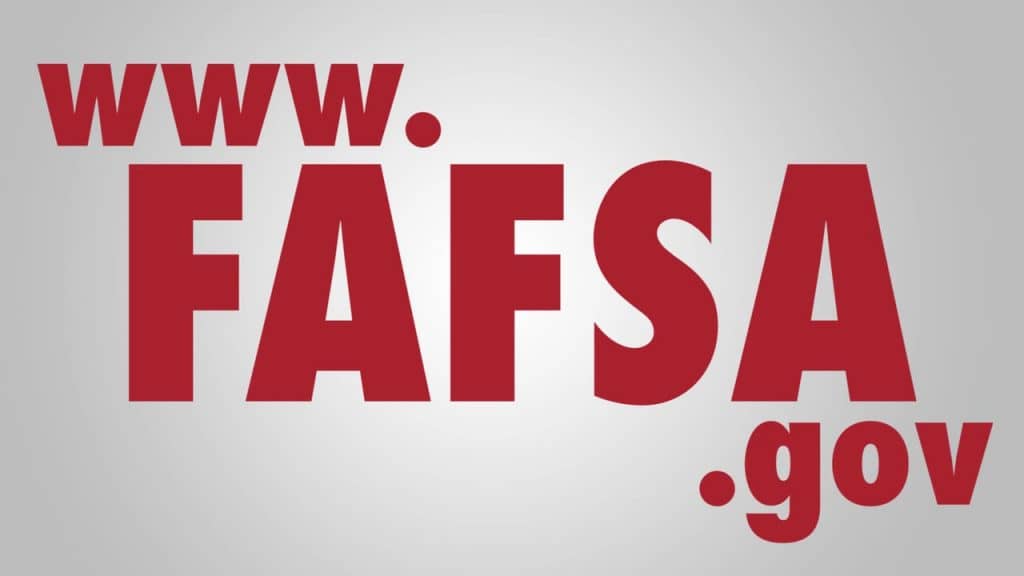 You may be eligible for Free Application for Federal Student Aid (FAFSA) when funding your career training.
If you're unemployed, under-employed, or receiving public funding through the Workforce Innovation and Opportunity Act (WIOA) or the The California Department of Rehabilitation (DOR), the Office of Federal Student Aid provides $120 billion in federal grants, loans, and work study funds each year to over 13 million students paying for college or career training school. 
Do you want to use FAFSA to fund your career training? Here's how to do that ensuring your FAFSA online application is mistake free. 
Ready to Fill out Your FAFSA Application for Funding Your Career Training?
Here are some of the common mistakes you should avoid making when completing your online FAFSA application. 
Mistake #1 – Not Reading Instructions and Questions Carefully
Pay close to attention to what's being asked of you when you're working your way through the application form. If you're unsure on how to answer a question, refer to the FAFSA Help page here. Alternatively, you can also call the Federal Student Aid Information Center on 1-800-433-3243 for assistance.
Mistake #2 – Not Filling out Every Application Field
When you're completing your FAFSA application, don't leave a field blank. Enter a numerical zero (0) for a question that doesn't apply to you, and where the answer would be a numerical zero. When you do this it won't be assumed you forgot to answer a question. 
Mistake #3 – Not Reporting All Sources of Taxed Income
Reference your 1040 federal tax form when reporting your income and taxes paid, so you don't fail to report all sources of income. 
Mistake #4 – Not Reporting All Sources of Untaxed Income
Don't forget to report your untaxed income, such as social security, child support, and worker's compensation income.
Mistake #5 – Not Including Yourself in Your Household Size
Remember to include yourself in your household size.
To determine your household size, include:
Yourself (and if married, your spouse)

The number of children (even if they do not live with you) who will receive more than half of their support from you (and if married, your spouse) between July 1, 2017 and June 30, 2018. You may include any unborn children if they will be born during the school year 

The number of people (not your children or spouse) who live with you and receive more than half of their support from you, and will continue to receive more than half of their support from you between July 1, 2017 and June 30, 2018
Mistake #6 – Not Signing Your Application
In your eagerness to send your online application, don't forget to sign it using your FSA ID. If you're a dependent, one of your parents will also need to sign the application using a FSA ID. If it's your first FAFSA application, you can create a FSA ID here. 
Using FAFSA for Healthcare Career Training at Bay Area Medical Academy
The U.S. Department of Education reported that one of the two most cited reasons for students not applying for financial aid was they thought they'd be ineligible.
Don't count yourself out until you apply.
You can use FAFSA for pharmacy technician and medical assisting training at Bay Area Medical Academy using the school code: 042237.
Bay Area Medical Academy has monthly enrollment for both programs, and if you'd like to get a head start on enrollment (or other career training school enrollment) you can complete your FAFSA online application here.