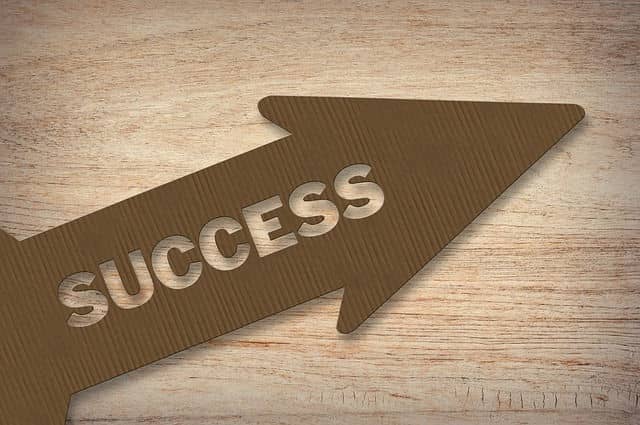 BAMA Medical Assistant graduates are not just succeeding with their goals of working in healthcare, but they're also experiencing financial success in their careers. 
Do you want to take advantage of the healthcare industry boom that's happening in the San Francisco Bay Area?
Does starting a healthcare career working as a medical assistant appeal to you?
Income Before and After Bay Area Medical Academy for Working Medical Assistant Graduates
Encouragingly, 2015-2017 Bay Area Medical Academy medical assisting graduate's average and median incomes increased when hired for their first job.
Excluding other income sources, graduate average income increased from $13,942 to $35,335 after the program. And graduate median income increased from $9,000 to $35,000. Additionally, both the average and median incomes are importantly above the living wage for the State of California of $27,483 per year.
Source: Bay Area Medical Academy, 2017
While the reason for the income change is most graduates prior to enrolling in the program worked minimum wage jobs. The income increase is also attributable to the graduate's improved earning-power.
BAMA medical assisting graduates are better positioned to start long-lasting and upwardly-mobile, healthcare careers.
Why Medical Assistants Are in High Demand in the San Francisco Bay Area
The Bureau of Labor Statistics reports that the employment of medical assistants is projected to grow 29 percent nationally from 2016 to 2026, much faster than the average for all occupations.
The aging baby-boom population will continue to increase demand for preventive medical services, which are often provided by physicians.
Physicians are hiring more assistants to perform clinical and administrative duties, allowing them to care for more patients.
And as many BAMA graduates have proven, enrolling in a medical assisting program can be an educational commitment that pays off.
An education that can change a life.