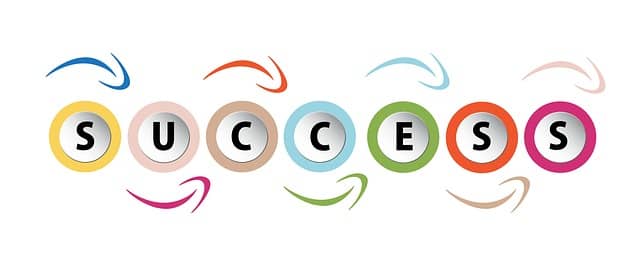 Felichelle Irlandez is the latest Bay Area Medical Academy Medical Assistant Graduate to be featured in our video success stories.
She has this to say about her Bay Area Medical Academy school experience: "Everyone in the classroom was all smiles. And we greeted each other like we knew each other for a very long time. I felt like I really belonged there."
After graduating Bay Area Medical Academy, Felichelle was accepted into the Palo Alto Medical Foundation Medical Assistant Residency Program (MARP).
Would you like to learn more about Felichelle's BAMA success story?
Then watch her video below!
Watch Other Bay Area Medical Academy Medical Assistant Graduate Success Stories
Medical Assistants are a vital component of any health care team. They are crucial in helping patients feel at ease and helping them understand physicians' instructions, while at the same time relieving physicians from many administrative and clinical duties.
Do you want to train to become a Medical Assistant at Bay Area Medical Academy?
Then find out more by watching more graduate success stories over on our YouTube Channel.