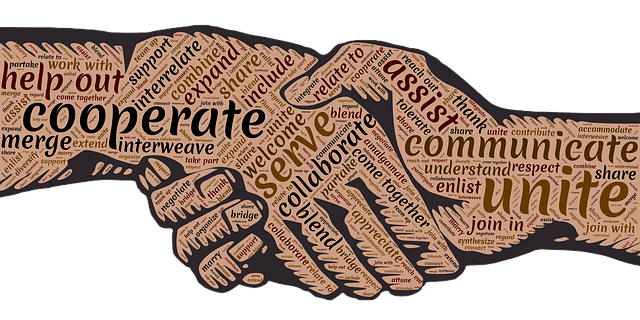 Working as a Medical Assistant requires you have specific technical skills you can gain by completing a certified Medical Assistant training program.
But technical skills aren't all that's needed to be a Medical Assistant employers want to hire.
Equally as important are skills you could have developed through your past or current employment or even in a parenting role.
These skills combined with certification could make working as a Medical Assistant the ideal career for you.
These Skills You Have Are Essential for Working as a Medical Assistant
Excellent technical skills such as taking vitals, drawing blood, and administering injections are only part of being a professional Medical Assistant.
There are also other skills a Medical Assistant must have to be able to work efficiently and effectively with their colleagues and provide top quality patient care.
Communication skills
Think about all the times in your working or family life when you've had to be a great communicator. Instances when communication skills were needed to get something important done or pass on information that had to be clearly understood. These are the kind of communication skills you'll need working as Medical Assistant.
A Medical Assistant's daily work involves a lot of people interaction. A Medical Assistant must communicate well with doctors, nurses, and patients. They must let a patient know what will happen on their hospital or doctor's office visit. And they also have to communicate to colleagues about any observations made while caring for a patient.
Organizational skills
You've probably had a job that meant you had to be well-organized so you could provide great customer service or meet a tight deadline. If you're a parent, you're also probably no stranger to being well-organized, making sure children get to soccer practice and planning meals for the week.
It's also essential for a Medical Assistant to be organized so they can prioritize and manage their daily schedule to ensure a smoothly-running workplace. For instance, a Medical Assistant's organizational skills come into play while managing patient flow, making sure each patient is seen quickly and other patients aren't kept waiting.
Multitasking Skills
If you've ever worked in a customer service job, you're likely skilled in moving from one job to the next to ensure the customer is kept happy. You're greeting the customer, helping them with what they want, and solving any issues they have. And if you happen to be a parent, your multi-taking skills are also tested daily. For instance, you're getting your children out of bed, while also back in the kitchen things are under way for their breakfast.
A Medical Assistant must also be able to expertly multi-task as their job description is wide and varied. Within the space of a few hours, they can be setting up rooms for multiple patients, rooming those patients, and also taking their vitals. With so much to do, there is never a pedestrian day working as a Medical Assistant.
Can You See Yourself Working as a Medical Assistant?
A Medical Assistant is an essential member of any health care team.
They are crucial in helping patients feel at ease and helping them understand physicians' instructions, while at the same time relieving physicians from clinical and administrative duties.
Can you see yourself training to become a Medical Assistant?
Do your communication, organizational, and multitasking skills put you in a position where Medical Assistant career training would make perfect sense for you?