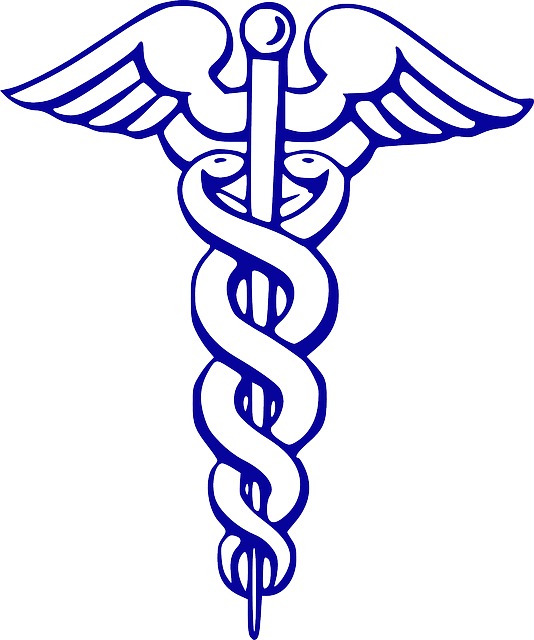 If you're researching healthcare careers, do you think the work would suit your personality?
For instance, are you warmhearted? Are you a caring person that puts the needs of others over your own needs? Is there a strong sense of responsibility and duty running through you?
If you have those personality traits, a career working in healthcare is a smart career move.
People Who Have These Personality Traits Make Great Healthcare Workers
It's unsurprising to learn that healthcare workers share many of the same personality traits.
Personality traits reflect a person's characteristic patterns of thoughts, feelings, and behaviors.
Healthcare workers will score highly on having the following personality traits.
A healthcare worker is:
Warm
Caring
Sympathetic
Helpful
Cooperative
Tactful
Down-to-earth
Practical
Thorough
Consistent
Organized
Enthusiastic
Energetic
Compassionate
Patient
Dutiful
Responsible
Choosing a career that suits your personality is something to seriously consider. It's a guarantee you'll find your profession rewarding and fulfilling. Your work will feed the very things that makes you the person you are.
Of course, there are many healthcare careers to choose from.
So keep on researching the healthcare careers that would suit your caregiver personality the best.
Perhaps your personality would find the perfect fit working as Medical Assistant, Pharmacy Technician, or Phlebotomist.
Only you will know the best choice.
But whichever healthcare career you do choose to pursue, you can be confident you'll be working in an industry and environment where you'll feel right at home.
And your personality will shine through in the work you do.