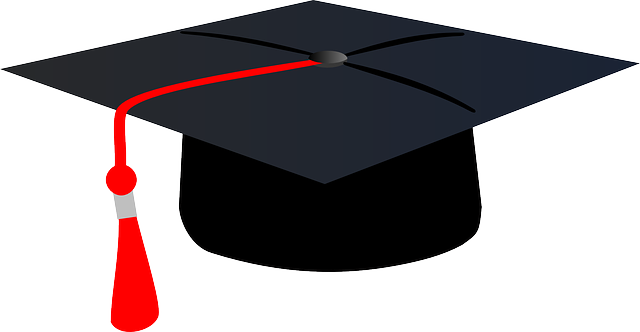 It's exciting times at Bay Area Medical Academy.
Final preparations are being made for our upcoming 2018 Graduation Ceremony.
Staff will be welcoming recent Medical Assisting and Pharmacy Technician Graduates and their families and friends for a day of celebrations.
As the big day approaches, we though it would be fun to look back on past graduation ceremonies by sharing a few photos.
What a lot of great memories!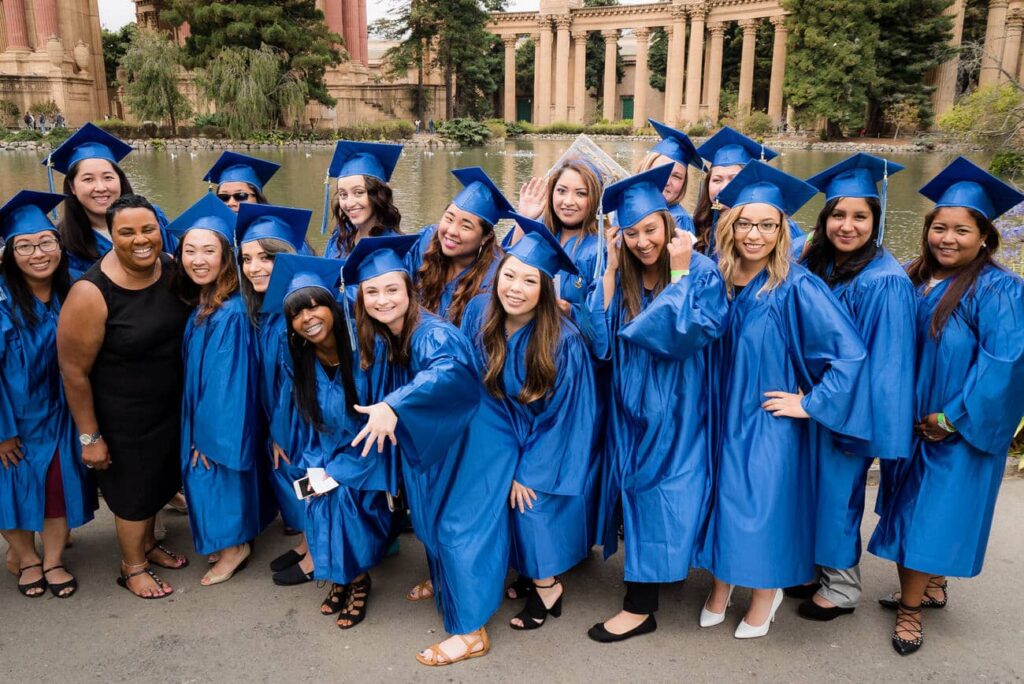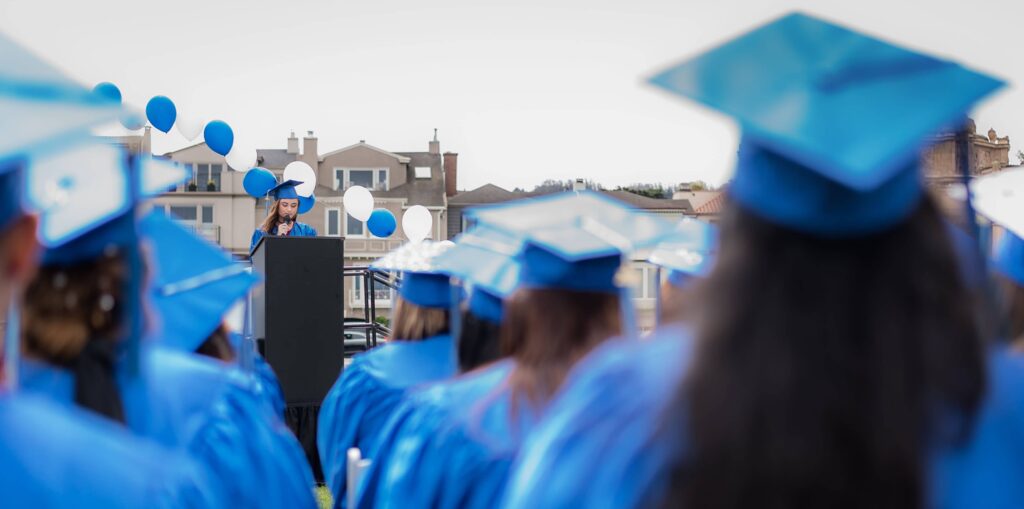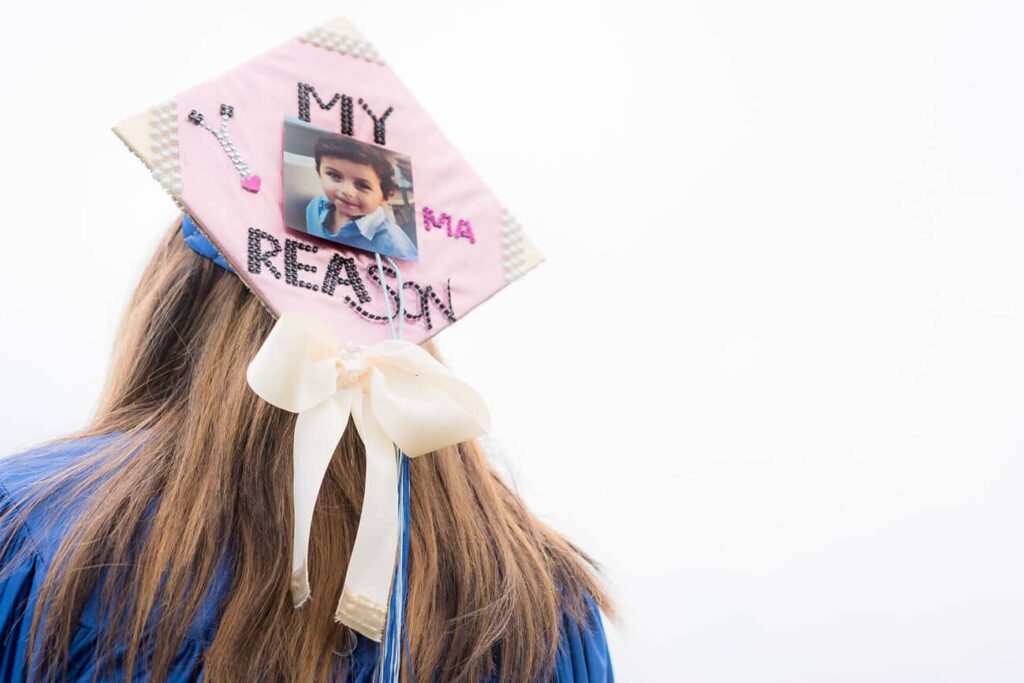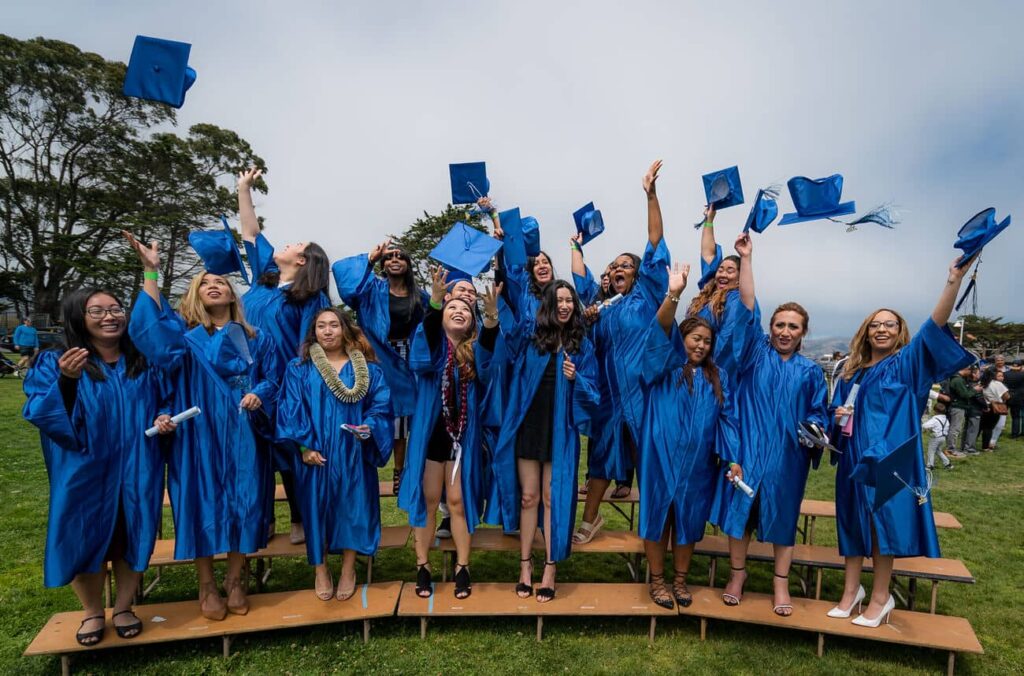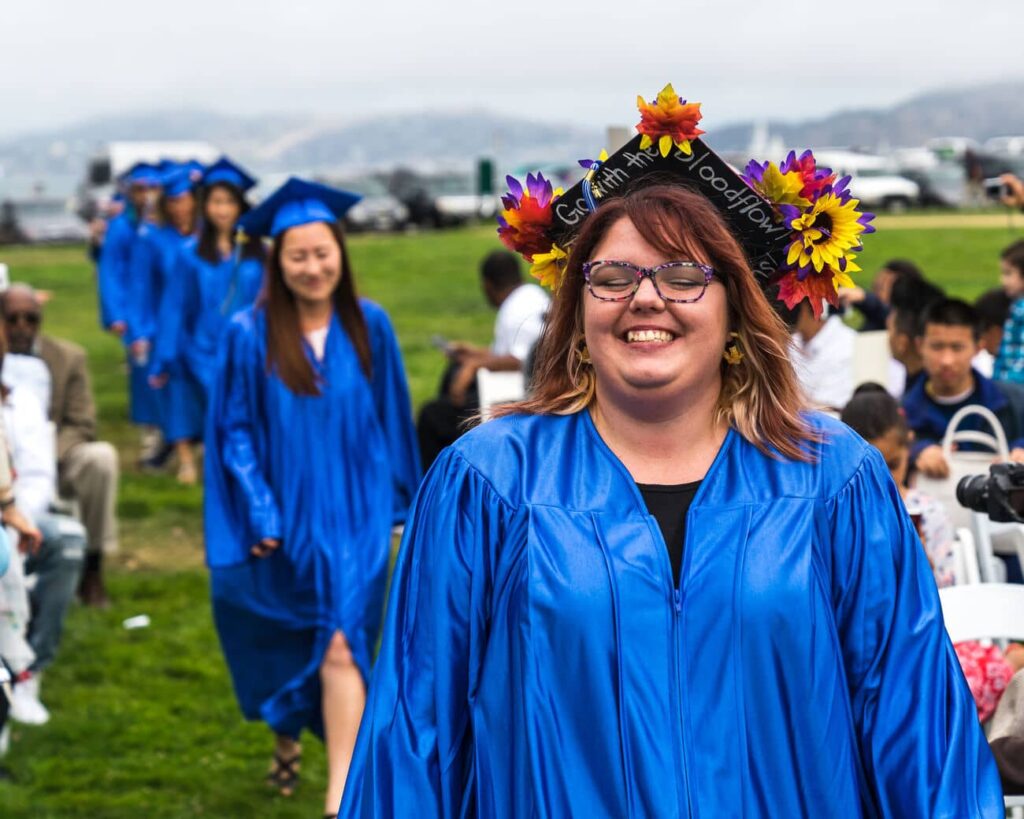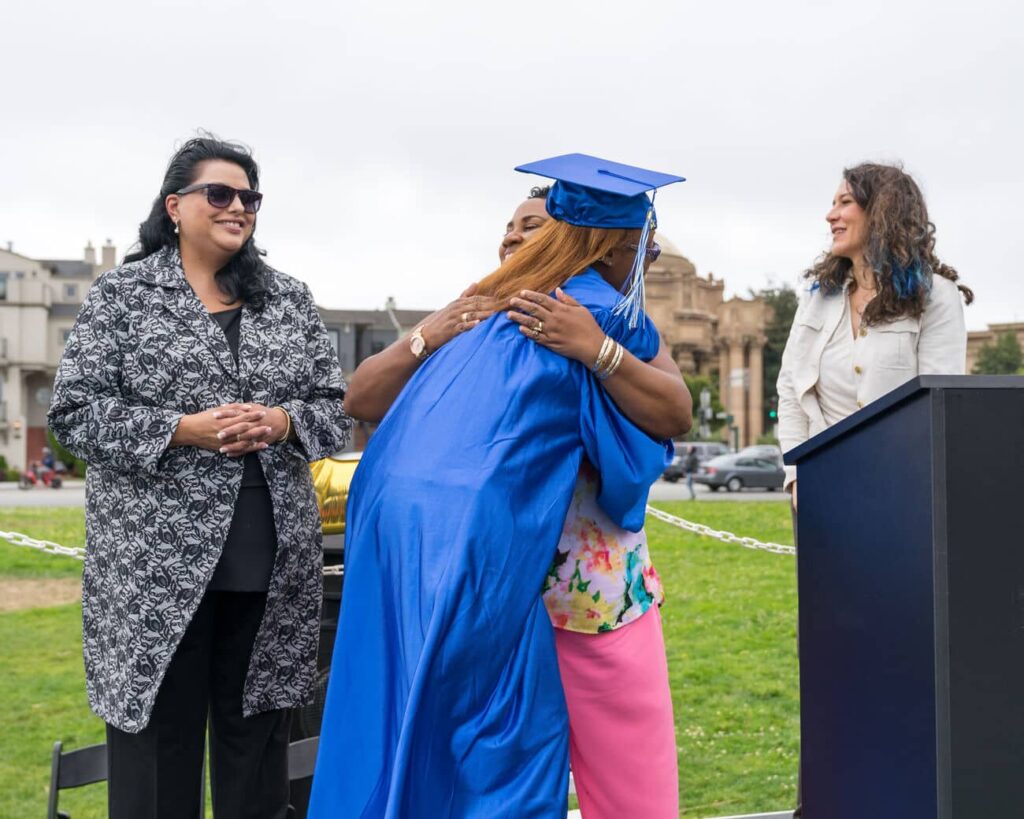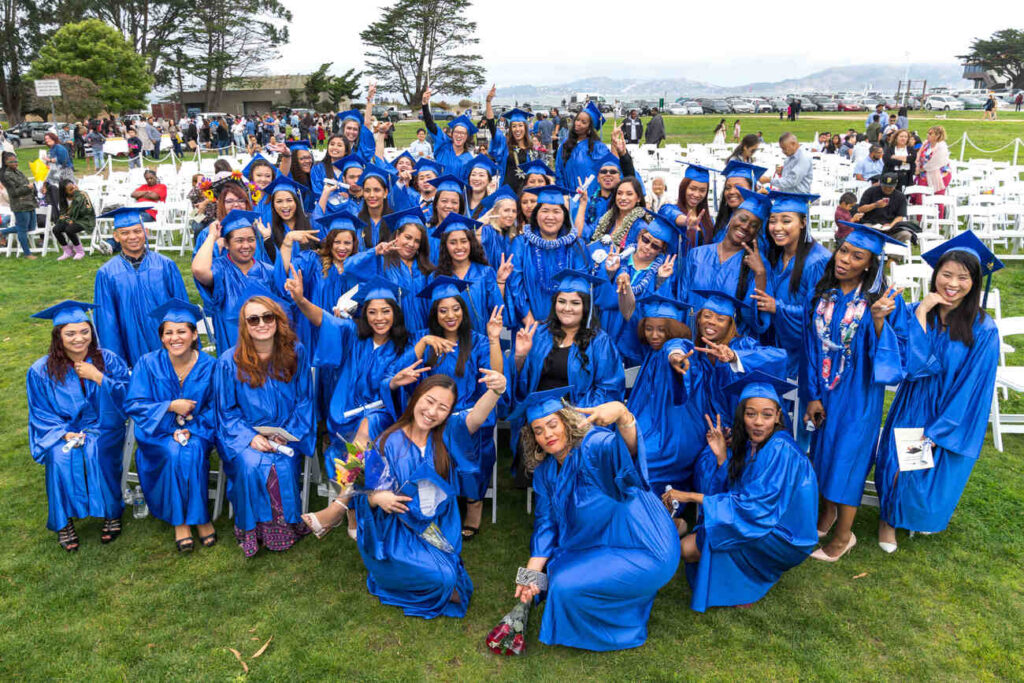 Who Goes to School at Bay Area Medical Academy?
Bay Area Medical Academy Graduates are single moms, career changers, veterans, the unemployed, under-employed, and recent high school graduates.
We're extremely proud of them all. They're great examples of people who have realized their career dreams through continuing education. They've worked hard and overcome challenges along the way. And it's been a privilege to have been part of their successful journey.
Now we're looking forward to celebrating with the Bay Area's newest healthcare professionals at the 2018 Bay Area Medical Academy Graduation Ceremony.
It's going to be a fun and inspiring day.
Here's to making more great memories!