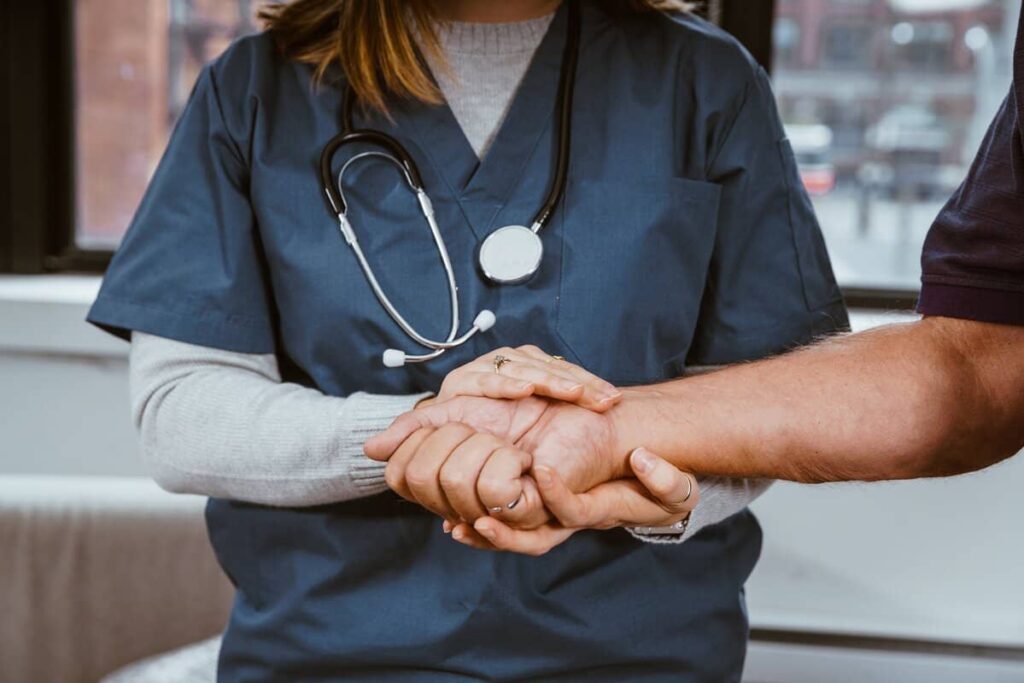 Are you thinking about going back to school for career training so you can work in healthcare?
You're researching schools online.
You're visiting schools.
You've spoken to family and friends about your career decision.
Driving all of this activity are the reasons you want to work in healthcare in the first place.
They are the reasons behind why you feel you need to make a change in your life.
Would you be surprised they may be reasons shared by other people who have decided they want to train to become healthcare workers too?
Are These Some of the Reasons You Want to Work in Healthcare?
We've found that Bay Area Medical Academy students share common reasons for why they're training for a healthcare career.
It was the thinking that made them decide to go back to the school to start Medical Assisting, Pharmacy Technician, or Phlebotomy training.
Students say:
I have a passion for helping others
I've been interested in the medical field for a long time
I've been told I would make a good healthcare worker
Are one or more of these reasons the same as yours?
Students who come to Bay Area Medical Academy are also often unhappy with their current work situation.
They don't want to be in the same life-situation a year from now.
Why are these students looking to change their careers?
Students say they want:
Opportunity for advancement
Better pay
A different work environment
Work that interests
A better schedule
More respect
Do you want those same things?
Are you frustrated with your job?
Do you feel nothing is changing at work and you're not getting ahead?
You're not alone.
You share a lot of the same drive and ambition as many Bay Area Medical Academy students.
In the U.S., overall healthcare employment is projected to grow 18 percent from 2016 to 2026, which is faster than the average for all occupations, adding about 2.4 million new jobs.
It's encouraging news as you prepare to set out on the next next big chapter in your life.