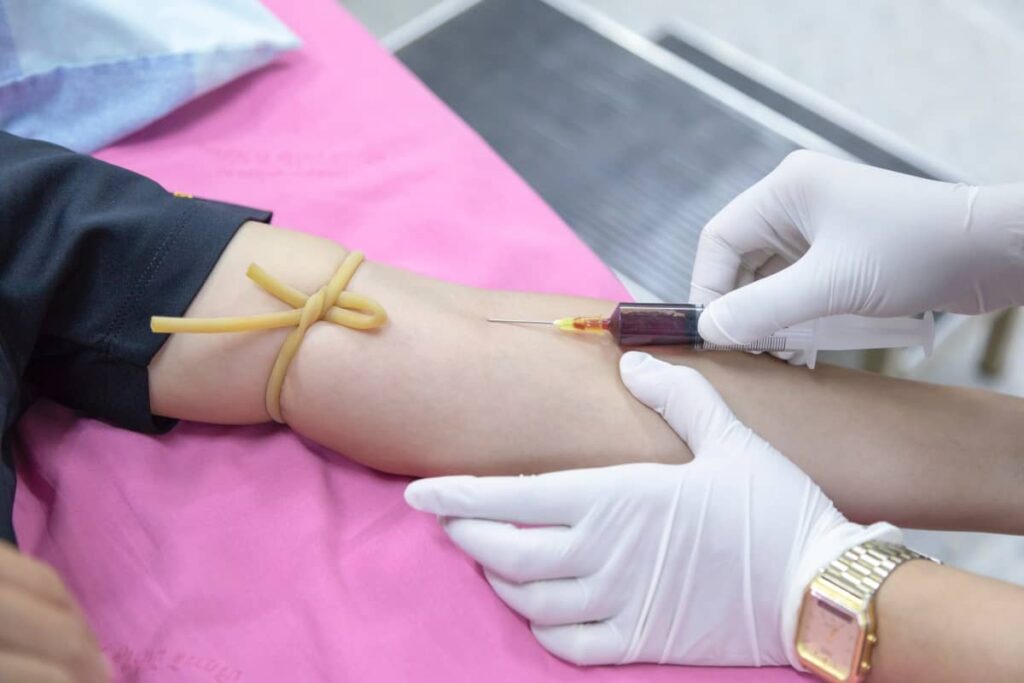 It's when you're on your Phlebotomy externship that you'll put into practice your school training.
You'll learn new ways of working, improve your Phlebotomy technique, and get hands-on experience working with healthcare professionals and patients for the first time.
When your Phlebotomy externship is completed you'll be a better Phlebotomist.
But what are some of the ways you can guarantee Phlebotomy externship success?
Let's take a look.
Your Way to Success on Your Phlebotomy Externship
If you keep the following things in mind on your Phlebotomy externship, you'll be sure to make a lasting, positive impression.
You'll also complete your externship knowing that you've gotten the most out of this unique, healthcare training opportunity.
Attendance and Punctuality
You should treat your externship like a job. Missing a day of your externship or turning up late won't reflect well on you. Plan ahead and give yourself extra time to avoid being held up in traffic, or caught in public transport delays. Remember the rule of thumb: if you're 10-minutes early, you're on time. If you show up when your shift starts, you're late.
Staff Feedback
Always respond well to any staff feedback you receive. Use the feedback to improve your skills and working practices. Remember staff on site give advice not only because their workplace probably has a certain way of doing things (which may be slightly different to what you've learned in class), but also because they want to see you succeed.
Work life Vs. Personal Life
On your externship, it's best to separate your personal life from your work life. Don't discuss any personal problems with patients. And keep such conversations to a minimum with staff, or better – don't have those conversations at all. To avoid inadvertently offending someone, also refrain from talking about confrontational subjects, telling inappropriate jokes, and using unacceptable words.
Patient Care
You'll be interacting with patients in daily, real-life situations on your externship. Ensure you're continually keeping your commitment to providing exceptional, patient-focused care. Patient care also doesn't stop at the person you're treating; it extends to your engagement with the patient's family and friends. Aim to be sensitive and understanding of their needs, as they may be going through a difficult time.
Confidentiality
Avoid talking about patients, their situations, and anything confidential outside of work, especially in public areas. As a healthcare professional, you're handling patients' sensitive information, and by HIPAA law you're expected to maintain strict patient confidentiality.
Team-Oriented
Ensure you're flexible and open-minded on your externship. Treat your time on site as an opportunity to not only practice what you've learned in school, but also as a valuable opportunity to broaden your skill-set. As for working situations you're unsure of: quickly ask staff for advice or help and learn what to do the next time you find yourself in the same situation.
Overall, remember to make it a daily goal to hold yourself to the highest possible standards on your Phlebotomy externship.
When you do this you'll be representing yourself and your school in the best possible way.