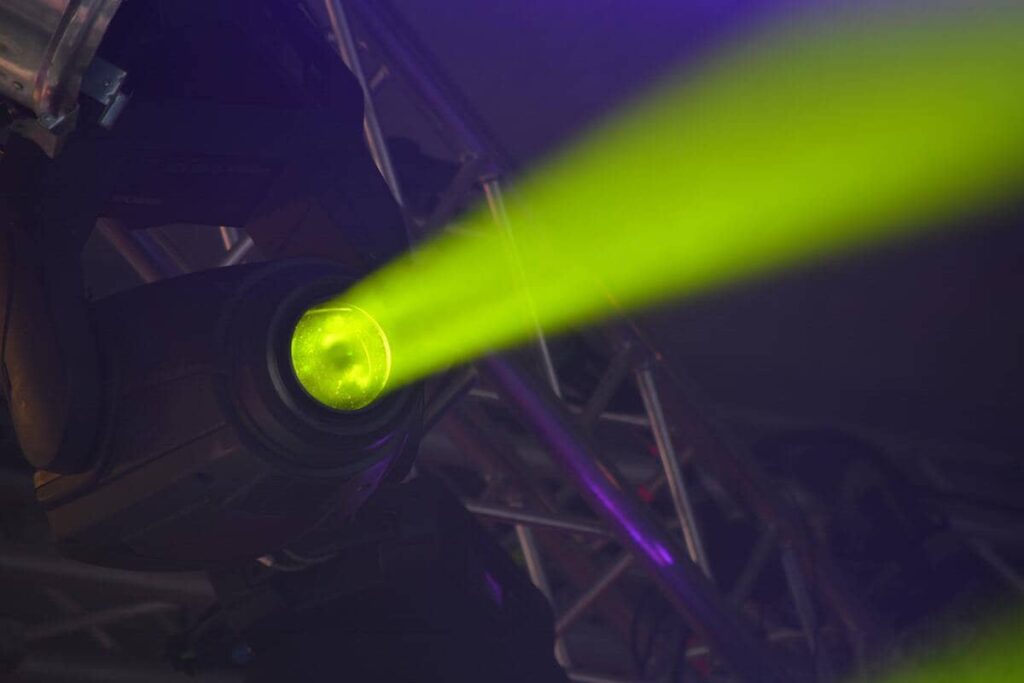 Bay Area Medical Academy's Medical Assisting instructor, Dr. Israel was recently proud to choose Anastasiya Milter as his Student Spotlight Awardee for Summer 2018.
The award is given to a student for outstanding scholastic achievement and excellence.
So let's find out a little more about Anastasiya.
"As a single mom of two girls, I've always put off going back to school for one reason or another," says Anastasiya. "This year I made the biggest decision of my life to go back to school and continue my education. I've always wanted to work in the medical field."
However, a new life challenge can bring not only positive feelings, but also less wanted ones. "Although excited about my future and what was to come, on my first day I wanted to throw in the towel and quit," says Anastasiya. "I was so overwhelmed, discouraged, and doubtful of myself. I honestly didn't think I could do this."
But Anastasiya wasn't about to give up on her Medical Assisting training. "Regardless of how I've felt, I've stuck with it for my kids, for my family, and for my future. And I'm so glad I did."
Now Anastasiya is looking forward to starting her medical assisting career. "I've had a remarkable experience with the knowledge I've gained, the people I've met, and having the most wonderful teacher. Dr. Israel has been amazing. He's instilled so much knowledge in me and I'm forever grateful for having the pleasure to be in his class. I can't wait to get out there and make him proud."
Congratulations, Anastasiya!