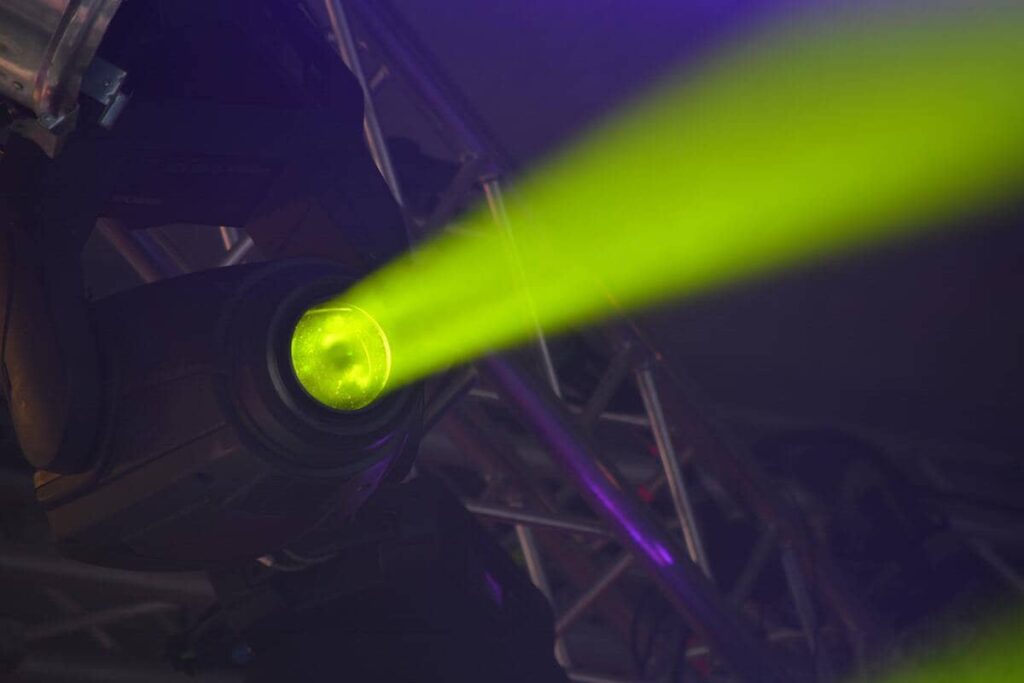 Bay Area Medical Academy's Medical Assisting instructor, Ms. Earby, was pleased to make Jennifer Ladia her Student Spotlight Awardee for Summer 2018.
The award is given to a student for outstanding scholastic achievement and excellence.
So let's find out a little more about Jennifer.
"Helping people is one of the things that I love to do. It feels awesome and it completes me," says Jennifer. "My mind tells me to keep up the good work and keep going because there is a reason to be alive in the world, putting smiles in each human. This is why I jumped from the corporate to the medical field."
Ms. Earby's Medical Assisting class is the perfect learning environment for Jennifer. "I'm so blessed that I found Bay Area Medical Academy, and I'm grateful to be in the Medical Assisting class," says Jennifer. "The class is held at the perfect time to balance my daily lives. On a side note, I am very thankful for this school as they help build my future and fill me with love and take good care of people's lives."
Congratulations, Jennifer!