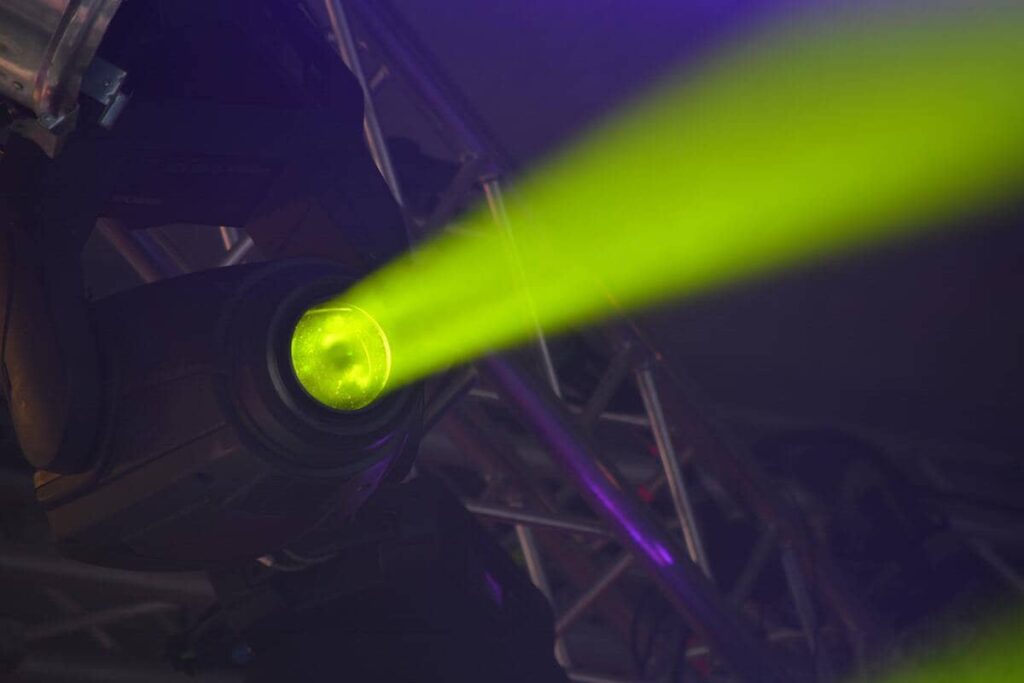 Bay Area Medical Academy's Medical Assisting instructor, Dr. Danial was pleased to make Michelle Diep his Student Spotlight Awardee for Summer 2018.
The award is given to a student for outstanding scholastic achievement and excellence.
So let's find out a little more about Michelle.
"I chose Bay Area Medical Academy as my school of choice because of the many programs it offered. The Medical Assisting Program includes EKG and Phlebotomy training and it's saving me a lot of time taking these classes altogether." says Michelle. "I've really enjoyed the lectures taught by Dr. Daniel. He's one of the best teachers I've ever had. He cares for all his students and pushes them to excel."
For Michelle, working as a Medical Assistant will be just the start of her healthcare career. "My goal for the future is to become a Registered Nurse. I'm using Bay Area Medical Academy as my stepping stone to learn more about the medical field."
Congratulations, Michelle!