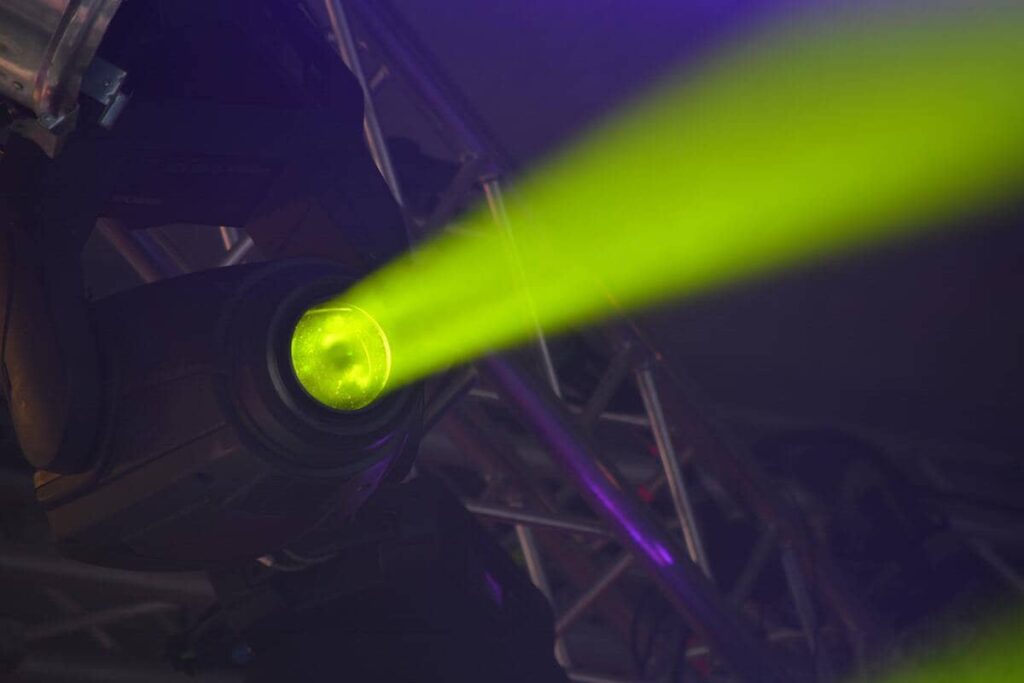 Bay Area Medical Academy's San Jose Medical Assisting instructor, Mr. Gilbert was pleased to make Paloma Ruiz-Velazquez his Student Spotlight Awardee for Summer 2018.
The award is given to a student for outstanding scholastic achievement and excellence.
So let's find out a little more about Paloma.
"I decided to enroll at Bay Area Medical Academy so that I could have a healthcare career. My kids are growing up and I wanted to be a good example for them," says Paloma. "I enjoyed the Medical Assisting class because we learned Medical Assisting, Phlebotomy, and EKG. Mr. Gilbert is a nice teacher and he showed us a lot of different things. My goal for the future is to work as a Medical Assistant so that I can help provide for my family."
Congratulations, Paloma!