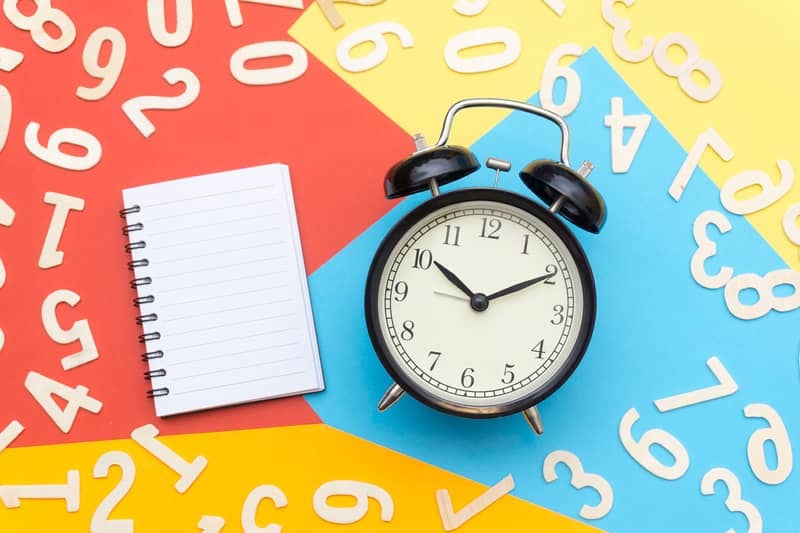 Do you live in the San Francisco Bay Area and want to see if you can get funding for your healthcare training? Have you heard of a Cal Grant?
A Cal Grant is free money you can use not just for any University of California, California State University or California Community College, but also for qualifying California independent and career colleges or technical schools, like Bay Area Medical Academy.
And the deadline for applying for a Cal Grant is coming up very soon.
So don't miss out on applying for a Cal Grant to kick-start your training for a career working in healthcare.
Qualifying for a Cal Grant
How do you see if you qualify for a Cal Grant?
The first thing you have to do is apply for the Free Application for Federal Student Aid (FAFSA) or California Dream Act Application (CADAA) by the Saturday, March 2nd, 2019 Cal Grant application deadline.
Secondly you must meet the eligibility, financial, and GPA requirements that can be seen on the Cal Grant website here.
Does applying for a Cal Grant sound good to you?
Do you want to get help with your application?
Get Help Applying for Your Cal Grant at Bay Area Medical Academy's February 9th Workshop
Bay Area Medical Academy is holding a California Dream Act and Cal Grant workshop on Saturday, February 9th.
On the day, our friendly, expert staff can help you with your Cal Grant application.
It's easy to sign up to attend this free workshop. All you have to do is let us know you want to attend here.
Meanwhile, you can contact us for more information on applying for a Cal Grant for your healthcare training on 415-228-6879.
We hope to see you at the workshop, or hear from you soon!