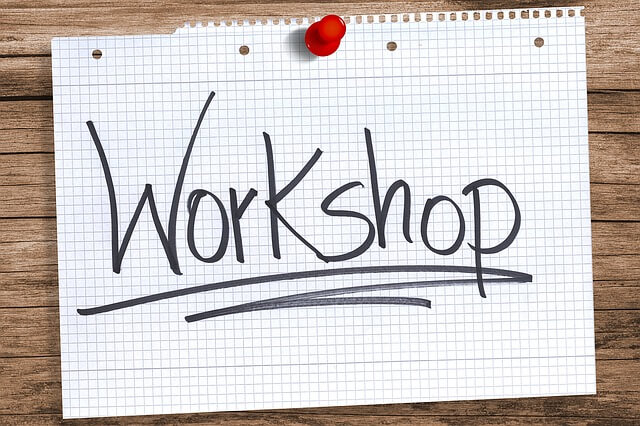 Join us for our funding workshop for medical training at the Bay Area Medical Academy San Francisco campus on Saturday, March 9th at 11 am.
At the workshop, attendees will receive help and information on applying for Free Federal Student Aid (FAFSA) for Medical Assisting or Pharmacy Technician career training.
Attendees will also learn about pell grants, sub and unsub loans; and depending on their situation, find out if they qualify for public funding for the programs through the Veteran GI Bill®, the Workforce Innovation and Opportunity Act (WIOA), or the Department of Rehabilitation.
Undocumented and DACA recipients are encouraged to attend.
Light refreshments will be provided.
Bring your family and friends! Sign up today through Eventbrite here.
If you'd like more information about this funding workshop please call us on 415-228-6879.