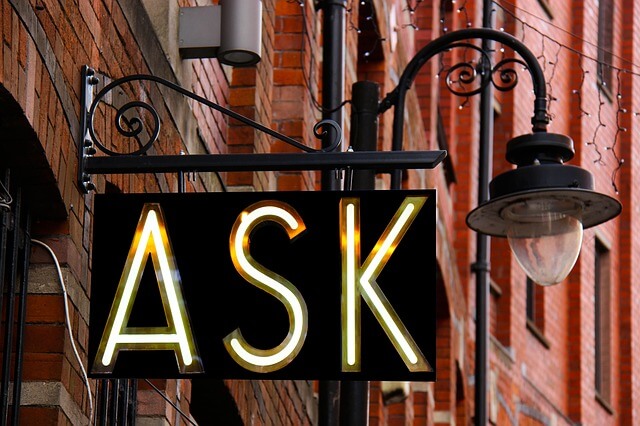 What's stopping you from asking for funding for healthcare career training?
Is it that you don't think you'd qualify?
But do you know that for certain?
Don't be fooled into thinking you (or your parents) make too much money, you're too old, or you need to be a straight-A student to get the financial help you need to go back to school.
This may not be the case.
The U.S. Department of Education reported that one of the two most cited reasons for students not applying for Free Application for Federal Student Aid (FAFSA) was they thought they'd be ineligible.
Also, if you're unemployed, under-employed, or receiving public funding through the Workforce Innovation and Opportunity Act (WIOA) or The California Department of Rehabilitation (DOR) — you may also be eligible for FAFSA.
If getting funding is the only way you can go back to school to train for a new career, then it really pays to find out if you can get the money you need to help make this happen.
Remember, if you don't ask you'll never know.
Find out If You Qualify for Free Cash for Your Career Training at Bay Area Medical Academy's Funding Workshop
Join us at the Bay Area Medical Academy San Francisco campus on Saturday, March 9th at 11 am for our next Funding Workshop.
At the workshop, attendees will receive help and information on applying for Free Federal Student Aid (FAFSA) for Medical Assisting or Pharmacy Technician career training.
Attendees will also learn about pell grants, sub and unsub loans; and depending on their situation, find out if they qualify for public funding for the programs through the Veteran GI Bill®, the Workforce Innovation and Opportunity Act (WIOA), or the Department of Rehabilitation.
Sign up today to attend this Funding Workshop through Eventbrite here.
And if you'd like more information about the day please call us on 415-217-0077.