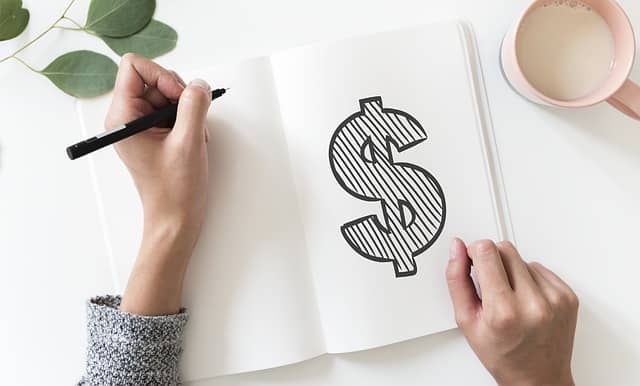 Join us for our free Medical Assisting training Funding Workshop at the Bay Area Medical Academy San Jose campus on Saturday, April 13th at 11 am.
At the workshop, you'll receive help and information on applying for Free Federal Student Aid (FAFSA) for Medical Assisting career training.
You'll also learn more about Bay Area Medical Academy's Medical Assisting with Phlebotomy and EKG Program, a career-training program that has prepared so many students for working as a Medical Assistant at top healthcare employers in the San Francisco Bay Area.
Don't be mistaken that you (or your parents) make too much money, you're too old, or you need to be a straight-A student to get the financial help you need to go back to school.
The U.S. Department of Education reported that one of the two most cited reasons for students not applying for FAFSA funding was they thought they'd be ineligible.
Don't be one of those people!
So how do you let us know you'd like to attend the workshop?
Just sign up today through Eventbrite here.
Light refreshments will be provided on the day, and we encourage you to bring along family or friends who may also be interested in hearing more about getting funding for Medical Assisting training at Bay Area Medical Academy.
In the meantime, if you'd like more information about the workshop please call us on 415-228-6879.