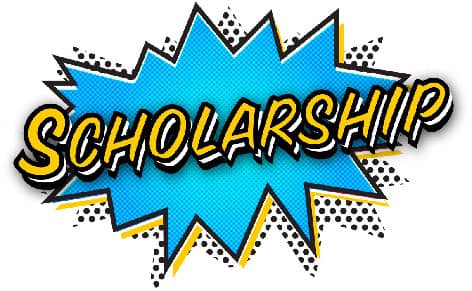 Bay Area Medical Academy is offering one Medical Assisting High School Scholarship at its San Jose campus for 2019 graduating Bay Area high school students.
In today's healthcare facilities, a Medical Assistant works on the front-line of patient care. They play a crucial role in providing people with quality healthcare, helping patients feel at ease, and relieving physicians from many clinical and administrative duties.
"There's so much you can do when you're a medical assistant," says Jessie Aguirre, Bay Area Medical Academy Phlebotomy Instructor. "You may be asked to check in and prepare patients for the doctor, take patient medical histories, take vitals, perform injections, perform EKG setups, remove sutures and change dressings, answer phones, schedule appointments, code procedures and fill out insurance forms, explain treatment procedures to patients, and assist the doctor in various procedures."
Working as a Medical Assistant can also be a great career stepping stone to working in other healthcare positions. For instance, with clinical experience and further training, a Medical Assistant can become a LVN, a Clinic Nurse, or a Nurse Practitioner.
Are you graduating a Bay Area high school in 2019?
Is training for a healthcare career working as Medical Assistant appealing to you?
Then apply today for Bay Area Medical Academy's Medical Assisting Scholarship here
Good luck with your application!