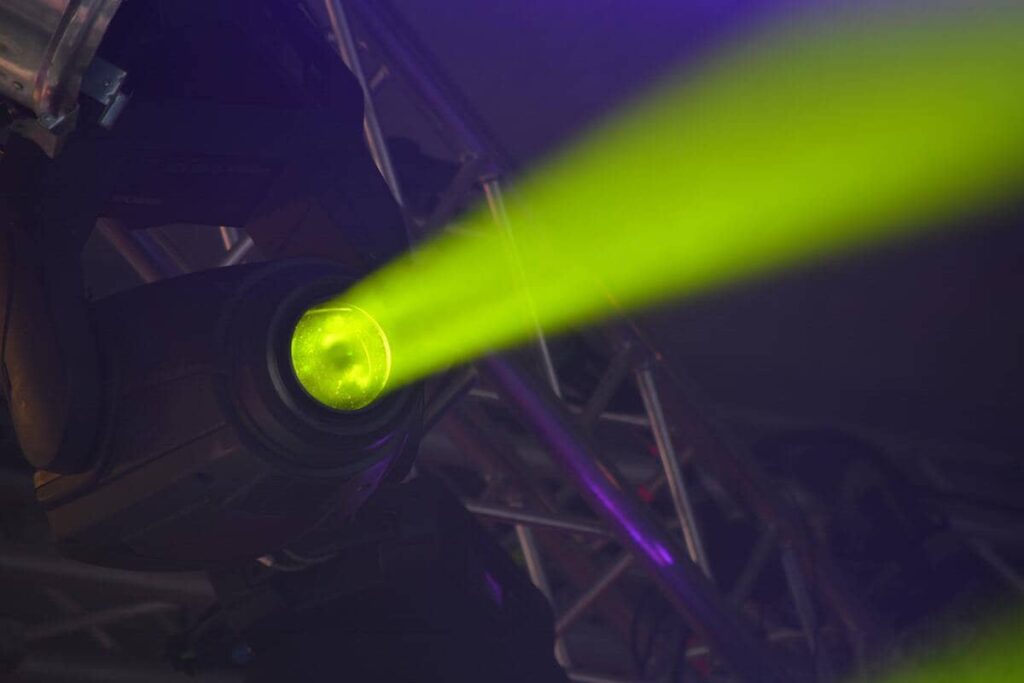 Bay Area Medical Academy's Medical Assisting Instructor, Dr. Israel was recently pleased to choose Xiao Juan Deng as his Medical Assisting Student Spotlight Awardee for Fall 2018.
The award is given to a student for outstanding scholastic achievement and excellence.
So let's find out a little more about Xiao!
"Before coming to Bay Area Medical Academy, I didn't have any medical experience," says Xiao. "As a mom of two kids and a secondary language learner who has only been in the USA for three years, I have overcome lots of difficulties. Luckily, Dr. Israel has helped me a lot. He is the best teacher I've ever met. I remember he said to us that we are saving lives. So we must deal with everything seriously. When we get rich with medical knowledge and skills, we can help others, our families and ourselves."
Xiao would also like to let anyone thinking about training to become a Medical Assistant that they be a success too. "I'm so proud to be an outstanding student of Bay Area Medical Academy, and tomorrow – you can. Study hard and trust yourself. Good luck!"
Congratulations, Xiao!