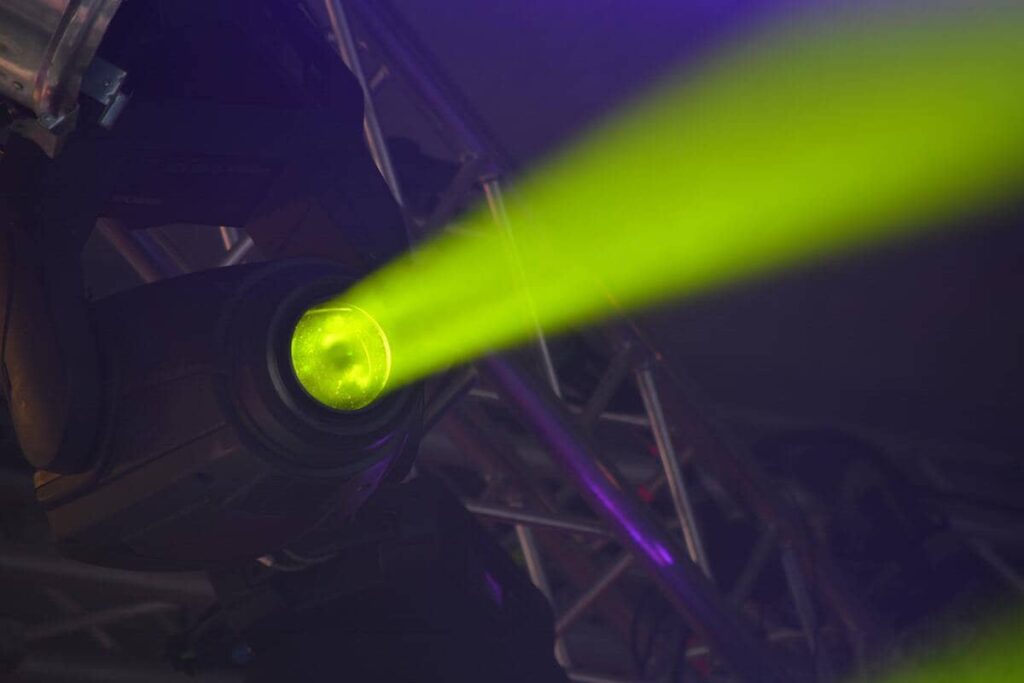 Bay Area Medical Academy's Medical Assisting Instructor, Dr. Daniel was happy to announce to everyone recently that My-Dung Tran Huynh was his Medical Assisting Student Spotlight Awardee for Fall 2018.
The award is given to a student for outstanding scholastic achievement and excellence.
So let's find out a little more about My!
"I wanted a career-change and I looked into other schools in the Bay Area and Bay Area Medical Academy offered the Medical Assisting Program, which includes Medical Assisting, Phlebotomy, and EKG. Another good thing was that the school offers evening classes, which fit my schedule perfectly. I can work during the day and go to school at night," says My. "I'm lucky to have Dr. Danial as my instructor because he's always
well-prepared for every class and has a passion for teaching. I would recommend Dr. Danial and Bay Area Medical Academy to anyone who would like to start a career in Medical Assisting."
Congratulations, My!