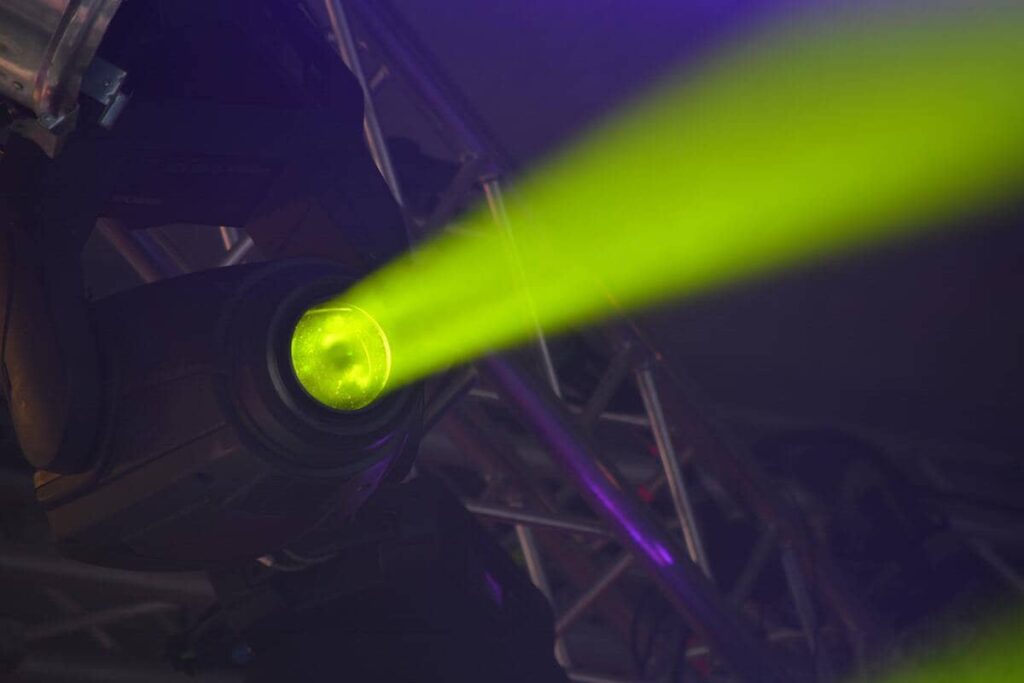 Bay Area Medical Academy's Medical Assistant with Phlebotomy Instructor, Dr. Zara's choice for Medical Assisting Student Spotlight Awardee for Fall 2018 was her student, Maribel Dacpano.
The award is given to a student for outstanding scholastic achievement and excellence.
So let's find out a little more about Maribel!
"Over 40-years ago, my education goal was to attend a medical school. This was a dream of mine since childhood," says Maribel.
However, for a while things didn't go according to plan. "Life took place and I wasn't able to fulfill that dream and landed in the medical laboratory field," says Maribel. "I then felt that it was time to go back to school and realize the dream of engaging more with patients and learning to assist and support them in a clinical setting that would also give me a more private relationship with them."
Maribel decided the best way to achieve her goal was to enroll in the Medical Assistant with Phlebotomy Program at Bay Area Medical Academy's San Jose campus. "The program offers a number of certifications," says Maribel, "and you'll have the opportunity to work in a lab setting, doctor's offices, and in a hospital setting."
Congratulations, Maribel!