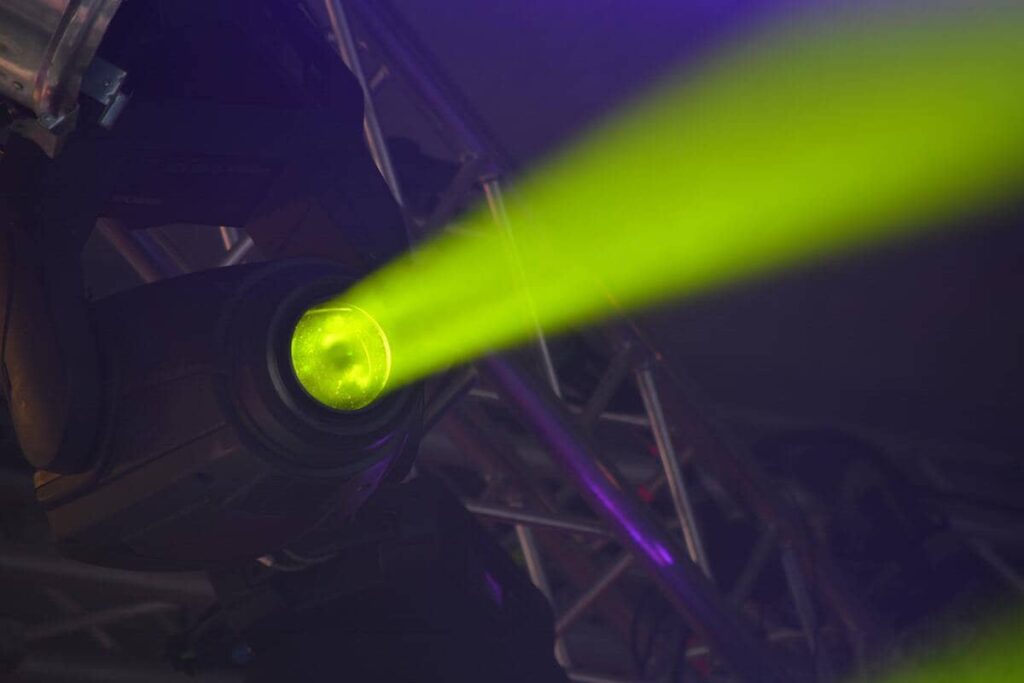 Bay Area Medical Academy's Medical Assistant with Phlebotomy Instructor, Dr. Zara's choice for Medical Assistant Student Spotlight Awardee for Winter 2018-2019 was her student, Iryna Buslovska.
The award is given to a student for outstanding scholastic achievement and excellence.
So let's find out a little more about Iryna!
"I dreamed about going into the medical field since I was a child," says Iryna. "I've a passion to work with those in need. At the age of 15, I made the decision to work in the healthcare industry, but due to certain circumstances it never happened. After sometime I became a college student, but my major was not healthcare related, and therefore I didn't complete due to lack of interest. My passion was surrounding the medical field, and working with others in need of a higher quality of life. I used to work as Administration Assistant in a dental office and again at a veterinary clinic. After 16-years in multiple jobs, and making an attempt of finding the right career path, I finally decided to make my dreams of working with patients in the medical field come true. I moved from Ukraine to the USA, and needed to learn a new language and gain knowledge of my new surroundings. I was quite serious about choosing an appropriate college that fitted my needs. After extensive research, I chose Bay Area Medical Academy."
"Bay Area Medical Academy offers and excellent 3-in-1 Medical Assistant with Phlebotomy program with a good Career Services department, guaranteed externship placement, a good school location, and the staff gave me an impression of being in the right place. I'm very excited about what awaits me after graduation. I did enjoy the EKG and Phlebotomy modules. I like complicated tasks, and my goal is to work in one of these concentrations. I plan to further my education in the medical field and became an Ultrasound Technician. I'm very grateful to Bay Area Medical Academy for the opportunity to make my dreams of working patients in the medical field come true."
Congratulations, Iryna!