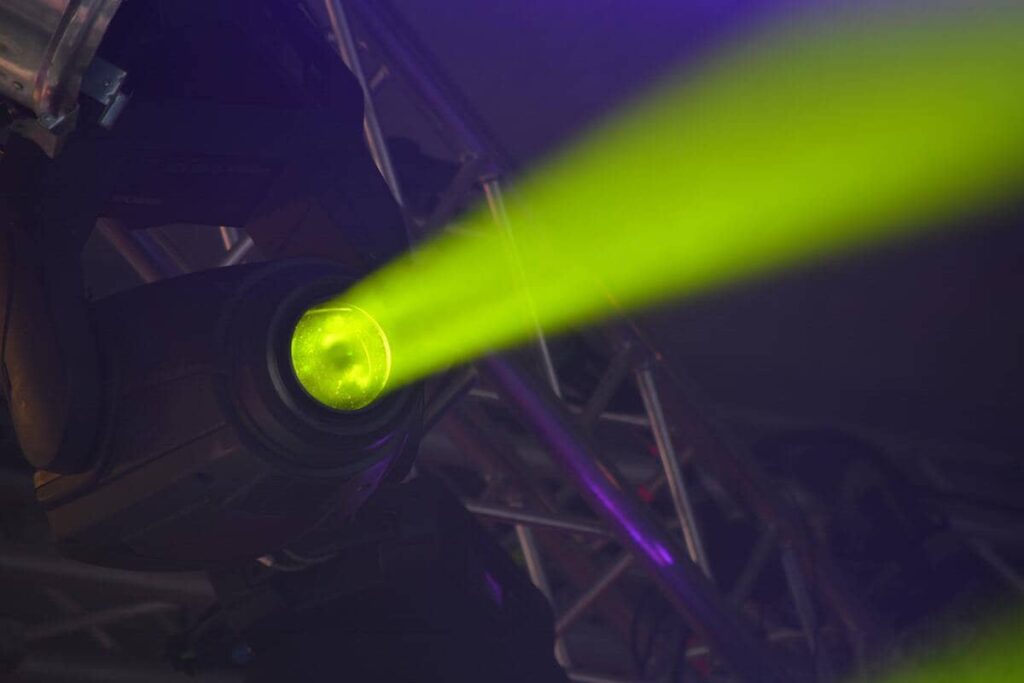 Bay Area Medical Academy's Medical Assistant with Phlebotomy Instructor, Ms. Earby's choice for Medical Assistant Student Spotlight Awardee for Winter 2018-2019 was her student, Analeigh Molina.
The award is given to a student for outstanding scholastic achievement and excellence.
So let's find out a little more about Analeigh!
"As a person who comes from a family with medical professionals, Bay Area Medical Academy inspired me to help others, just like my family," says Analeigh. "I attended a community college before I joined the Medical Assistant with Phlebotomy program. My initial plan was to become an LVN student by studying at City College of San Francisco. Unfortunately, City College had a lottery-based system which resulted in my rejection. I was devastated. However, that didn't stop me from reaching my goal. Through dedication and research, I stumbled upon Bay Area Medical Academy."
"The Medical Assistant with Phlebotomy program is designed to train and support medical students with high interest in adding value to the medical field. I applied and received an acceptance email a few days later. I was grateful to be given the opportunity to study my passion. My days in Ms. Earby's class flew by in a flash. The next thing I knew, I'd graduated and had developed the skills I needed to reach my goal. Again, I will forever be thankful for Bay Area Medical Academy."
Congratulations, Analeigh!