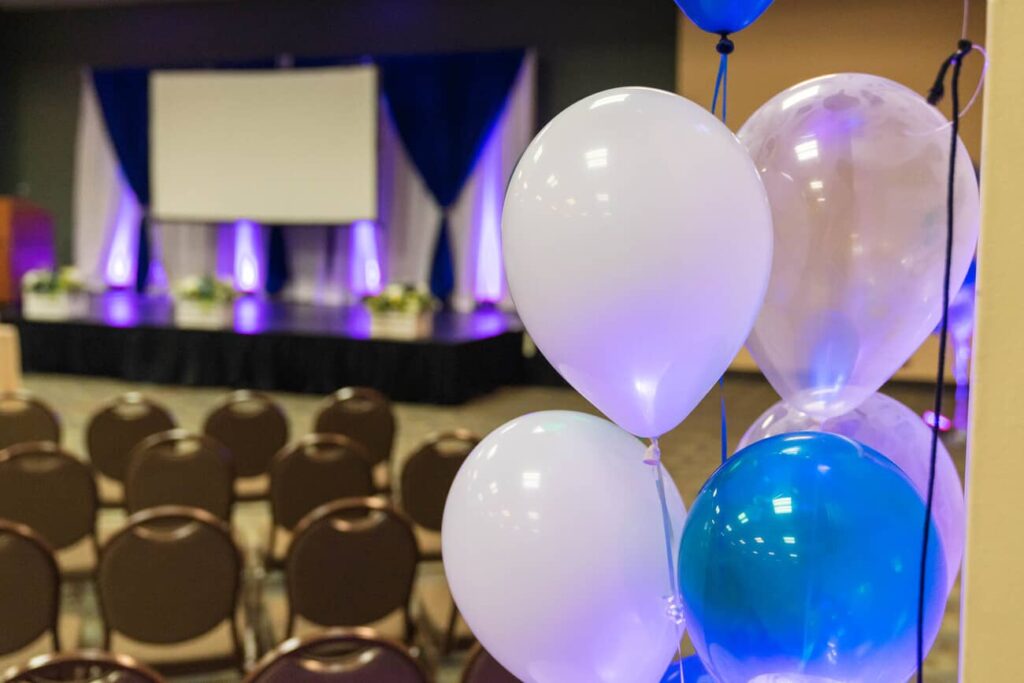 Soon Bay Area Medical Academy will be holding its 2018-2019 graduation ceremony for Medical Assistant and Pharmacy Technician graduates.
This is a great time of celebration for the school and its graduates and their friends and family.
So we thought we'd look back over the year by posting a few photos taken at both the school's San Francisco and San Jose campuses showing students, celebrating with their instructors and classmates, on their last day of school before they left for their clinical externship.
We hope you enjoy them!
Bay Area Medical Academy Medical Assistant and Pharmacy Technician Students Get Together After Completing Their Class