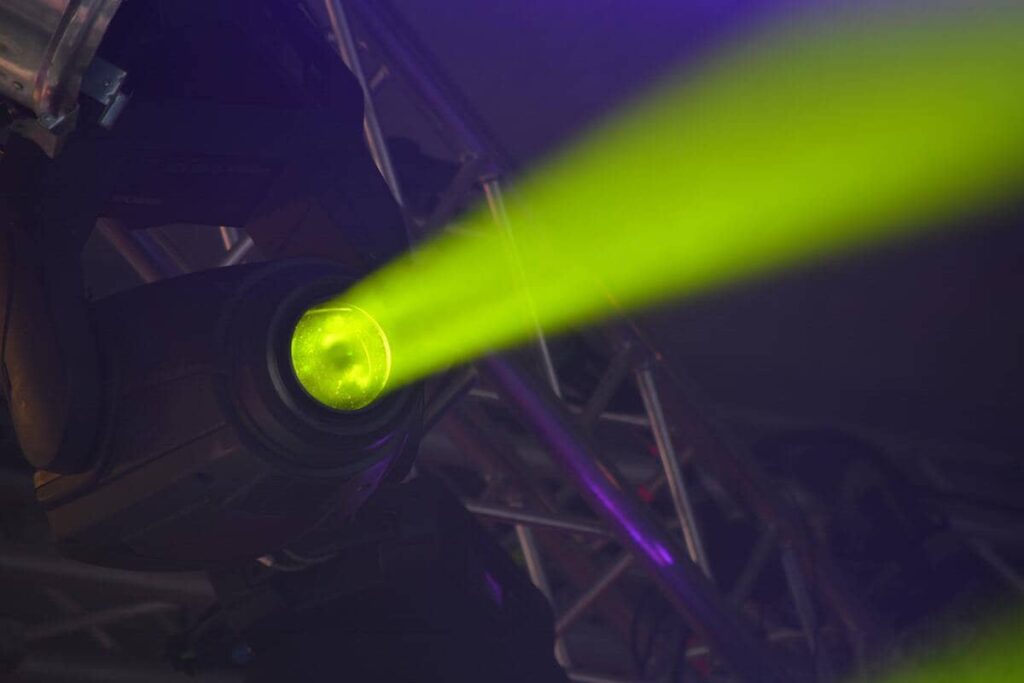 Bay Area Medical Academy's Medical Assistant with Phlebotomy Instructor, Dr. Israel's choice for Medical Assistant Student Spotlight Awardee for Winter 2018-2019 was his student, Lisa J. Montes.
The award is given to a student for outstanding scholastic achievement and excellence.
So let's find out a little more about Lauren!
"With my kids grown, I decided it was time for me to follow my passion of wanting to work in healthcare. I found Bay Area Medical Academy and the school's Phlebotomy Technician class schedule worked with mine because as a Restaurant Manager I was working over 66-hours per week and being a single mom doesn't allow a lot of time for going to school," says Lisa. "I got my Certified Phlebotomy Technician I license, but I didn't feel quite fulfilled working as a Phlebotomist."
"Then in October of 2018, my son was hospitalized for an appendectomy that went wrong and I stayed at the hospital with him for 30 days, day and night. I was his personal CNA and the nurses loved me because unless it was something big I took care of it, leaving them to attend to other patients. During that time, my healthcare passion stewed more and, not understanding the medical terminology, and interacting with my son's nurses at the hospital, I decided that I wanted to continue helping care for people, but not at the nurse level. I went back on the Bay Area Medical Academy website and signed-up for Dr. Israel's Medical Assisting class and started attending. With such a great experience with Bay Area Medical Academy why go anywhere else? I'm still not done learning, but if Bay Area Medical Academy is offering a course for my next chapter, I'm coming back. Thanks, Dr. Israel!"
Congratulations, Lisa!