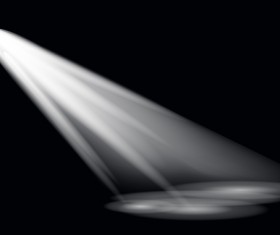 Bay Area Medical Academy's Medical Assistant with Phlebotomy Instructor, Dr. Israel chose to award Suyan Yong as his Medical Assistant Student Spotlight Awardee for Summer 2019.
The award is given to a student for outstanding scholastic achievement and excellence.
So let's find out a little more about Suyan!
"Before I came to Bay Area Medical Academy, I was a housewife and a mother of two children. I also worked as a Dental Assistant for more than a year. As I worked at the dental office, I developed an interest for a career in the medical field," says Suyan. "I always wanted to get a Medical Assistant or Dental Assistant license or certificate to allow me to take on more challenging work and help boost my career. At the same time, I heard from friends and co-workers who recommended Bay Area Medical Academy's Medical Assistant with Phlebotomy program to me. I hesitated at first because of my busy family life, but I finally decided to take on the program as I felt that I needed to gain more medical knowledge to help the people around me."
"The program has been very beneficial to me; it has enriched me with medical knowledge as well as social experience. Everyone at the school has been friendly and helpful," says Suyan. "Since English is my second language, studying the program and learning medical terms has been challenging for me. Dr. Israel has been an inspiration helping me overcome many obstacles. He provided professional guidance and encouragement. I've really enjoyed my days at the school. And I'd like to thank Dr. Israel, all the school staff, all my classmates, and everyone who has supported me getting through the program."
Congratulations, Suyan!