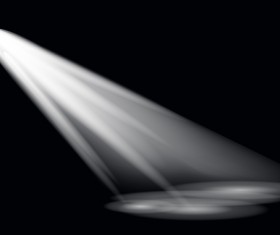 Bay Area Medical Academy's Medical Assistant with Phlebotomy Instructor, Dr. Danial chose Whitney Gregory as his Medical Assistant Student Spotlight Awardee for Summer 2019.
The award is given to a student for outstanding scholastic achievement and excellence.
So let's find out a little more about Whitney!
"In the past all of my jobs involved either providing customer service or helping and connecting with people. I have worked with adults with disabilities, providing day-to-day activities, feeding them, and helping with hand-over-hand activities, because some people were in wheelchairs and needed help," says Whitney. "I also do some work in home care. With my passion for helping others, I decided to transition into the healthcare field."
"Being a Medical Assistant, I can connect with others and help them with assistance and information. My plans are to move up in the medical field," says Whitney. "I am grateful for the opportunity to be at this school and for this nomination. I think Dr. Danial is an awesome teacher, and I like how he makes sure you really know all the information well, and how he helps and cares for each of his students. Overall BAMA has been a great experience, and I cannot wait to start my externship and my career."
Congratulations, Whitney!