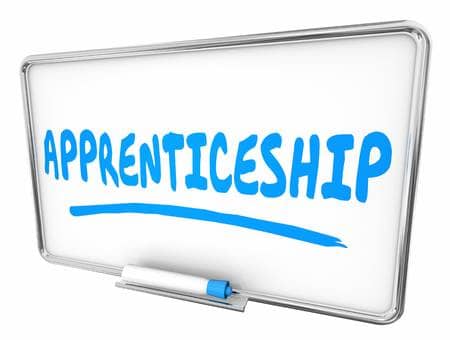 Bay Area Medical Academy, SEIU UHW-West, and the Joint Employer Education Fund have partnered to offer Medical Assistant Apprenticeship training to Kaiser Permanente Santa Clara employees.
The apprenticeship is designed to meet California's healthcare workforce challenges through innovation and education opportunities that underscore quality, equity, and inclusion.
The ground-breaking apprenticeship runs from September 23rd, 2019 to January, 3rd 2020 at the Bay Area Medical Academy San Jose campus, with a clinical externship taking place between January 6th, 2020 and February 10th, 2020 at a Kaiser Permanente Santa Clara facility. The first cohort includes Apprentices who currently work in non-medical roles at Kaiser Permanente Santa Clara and other locations.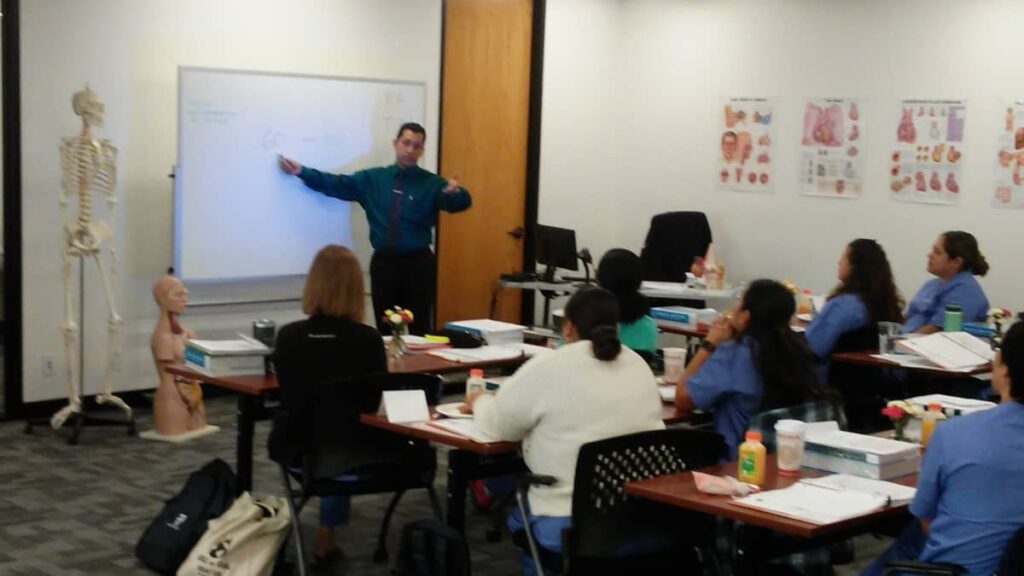 "This program is an example of workers getting things done. It's wonderful to see that these Kaiser Permanente employees, SEIU UHW-West members, are getting the opportunity to advance their career, attending a high-quality certification program, free of charge. Success in life is largely determined by the quality of education, but that doesn't necessarily mean a four-year or a two year degree. Today's economy allows people with technical skills and problem solving abilities opportunities to advance their lives and careers. The Fundamentals of Medical Assisting Program is just that: technical training and hands-on practice focused on the demands of the job," said Simonida Cvejic, CEO and Founder of Bay Area Medical Academy.
Bay Area Medical Academy will provide a five-module curriculum that concludes with an opportunity for Apprentices to obtain certification as a National Certified Medical Assistant at a program following all California Medical Board requirements. Apprentices will also receive on-going assistance to ensure their successful completion of the apprenticeship, including twice-weekly individual tutoring services and exam preparation and coordination.