Saturday was a long time in the coming for our 2020 and 2021 Medical Assistant with Phlebotomy students — it was finally their graduation day — and graduates and their families gathered in person!
The celebration took place on a lovely, summer's day at San Francisco's Golden Gate Music Concourse, and we couldn't have been happier to see our graduates sharing their great achievement together with family and friends.
And of course it was a graduating class like no other before.
As we all know, the pandemic threw us all into uncharted territory, an unprecedented crisis — but as a school, as a nation, and as we quickly saw, as one-world, we took on and shared the health crisis globally.
But through these challenging times our graduates continually showed unwavering bravery, determination, and grace under pressure as they succeeded in their classes, externships, and their exams.
"The pandemic had no borders; it impacted everyone's lives around the world. We all had to adapt to new realities, new procedures for safety, new ways to relate to one another —without handshakes, with masks, with COVID testing, and with concern for one another. More than ever we became a community, interconnected unit where what we do ourselves impacted others, our classmates, our teachers and the families they had at home."

Simonida Cvejic, Bay Area Medical Academy CEO & Founder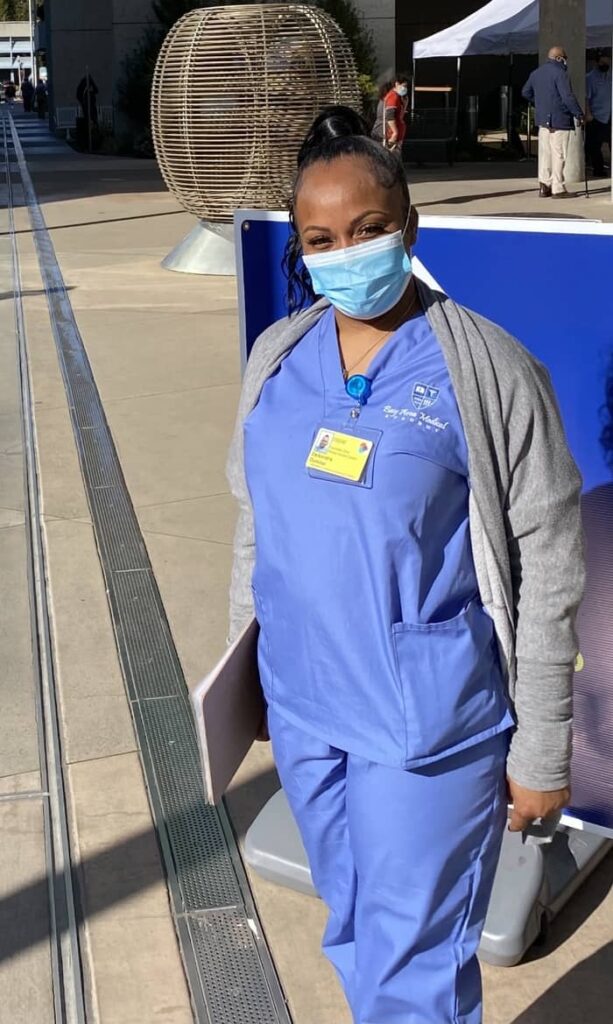 If that wasn't enough, many of our graduates gained real-world experience as they stepped-up to volunteer in pop-up COVID-19 testing stations and vaccination sites across the Bay Area, gaining real-world experience during the Pandemic and making significant contributions in keeping their communities healthy and safe.
It too was the first year where we honored graduates who were recipients of our African American, Latinx, or high school scholarships. We were thrilled to recognize these graduates and their hard work and commitment in training for a healthcare career, which will prepare them for high-growth careers in healthcare.
So, once more, we'd like to recognize all of our 2020 and 2021 Medical Assistant with Phlebotomy graduates for the heroes they are, and the heroes again they will go on to be. We wish them much happiness in their careers and we know they will make an impact wherever they work.
We're all in truly good hands.
---
Do you want to learn more about Bay Area Medical Academy's Medical Assistant with Phlebotomy Program? Then book a phone appointment to speak with one of our San Francisco or San Jose campus Admissions Advisors here. We look forward to hearing from you.