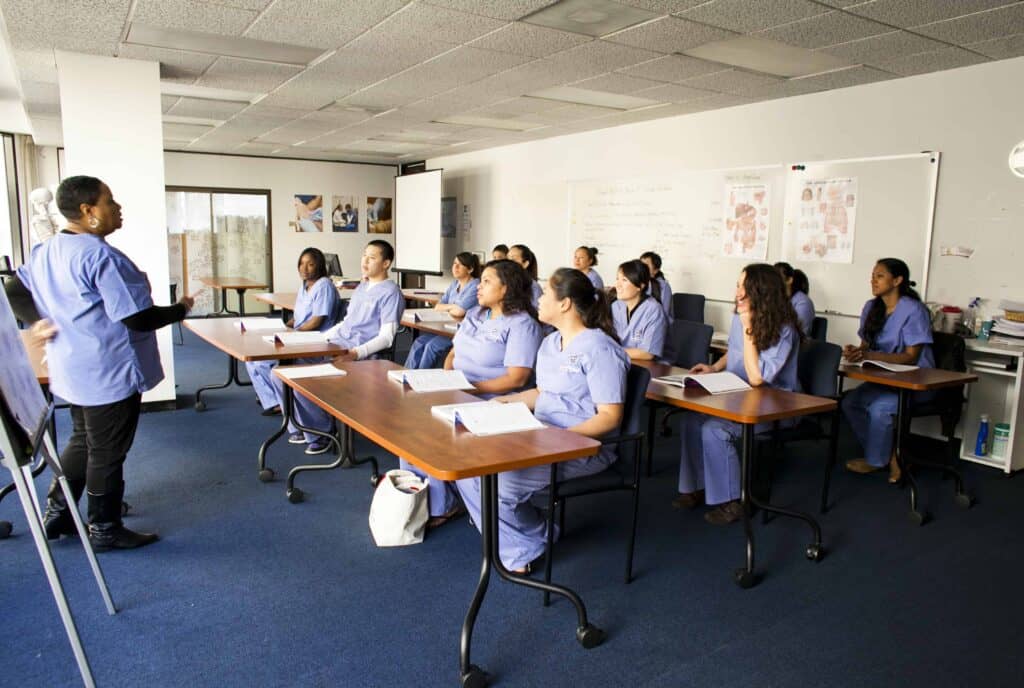 If you're considering a new career in the healthcare field, medical assisting could be a great option. But how much do medical assistants make in the Bay Area? Finding the answer can help you make informed decisions about your future and forge a path that makes sense for you.
How Much Do Medical Assistants Make in the Bay Area?
According to Glassdoor, medical assistants in the Bay Area make $32,000-$68,000 annually. The reason the salary range for MAs is so broad is down to a number of contributing factors.
Medical assistants do not have to be certified in California, though some employers may require their MAs to be certified. Non-certified medical assistants working in lower-paying jobs represent the lower end of the pay scale. Meanwhile, the following factors can push MAs into the higher end of the salary range: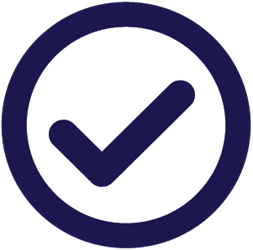 Education
Higher-paying medical assistant jobs will typically require completion of an approved MA program, meaning one that has been approved by California's Medical Board. These programs must meet the following standards:
Classroom training
The program must provide training in anatomy, medical equipment, techniques, hazards, patient care, emergency procedures, and medical ethics and law.
Clinical training
Students receive 10 hours of training on administering injections and skin tests, and another 10 on venipuncture and skin puncture. 10 hours of medical inhalation training is also required.
Successful Injections
At least 10 venipunctures and 10 skin punctures must be performed.
Many programs focus on expediting training, but to do that, they have to sacrifice the above standards. As a result, those programs won't offer the quality of education employers seek. However, BAMA's 3-in-1 Medical Assisting with Phlebotomy program meets these standards and then some, making our graduates highly desirable candidates.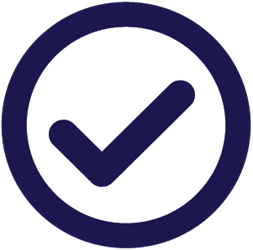 Certifications
Phlebotomy and EKG certifications are not offered in every medical assistant program. However, these skills allow MAs to seek far more competitive pay, as they can take on more responsibilities.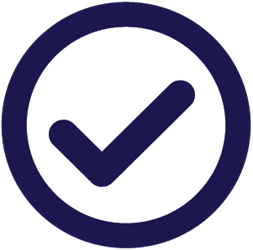 Experience
While medical assistants will make more as they grow in the role, the experience here refers to the type of practical training they receive during their education. Some programs, like BAMA's, have extensive externships that will make you more appealing when seeking permanent placement.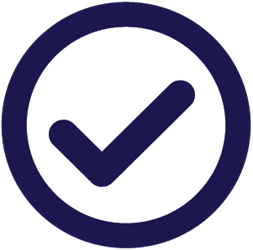 Languages spoken
Bilingual MAs are in very high demand due to the Bay Area's diversity. Individuals who speak Cantonese, Spanish, or Filipino will have a competitive advantage as they enter the workforce.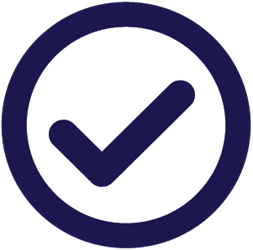 Facility type
How much medical assistants make in the Bay Area depends largely on the type of facility they work in, or even geographical location. Based on BLS data, the highest-earning MAs working in the healthcare field are employed at outpatient care centers. Those working in hospitals and physicians' offices also make more than average. Additionally, MAs may earn higher incomes outside of clinical settings in fields like insurance or law.
Of course, one of the biggest factors influencing pay is often the individual employer. And starting in January 2023, California will require employers with 15 or more employees to specify the minimum and maximum salaries for all vacant positions.
Comparing Pay by Bay Area Healthcare Employers
Often, the answer to "how much do medical assistants make in the Bay Area?" is: it depends on where you work.
Every healthcare organization has its own pay scale. Below, we've listed the major employers in the Bay Area. Click on each one's logo to compare its salary range for currently open positions. Keep in mind that these salaries include those with extensive experience and advanced training, so they may not be indicative of starting pay.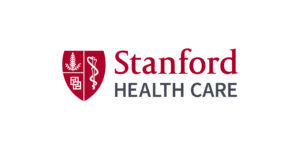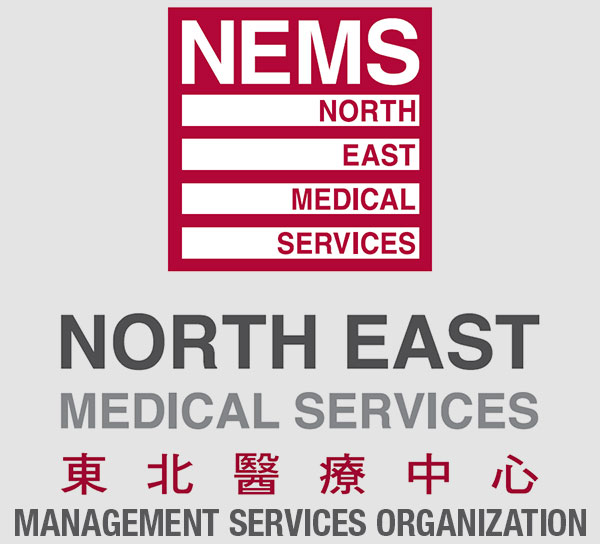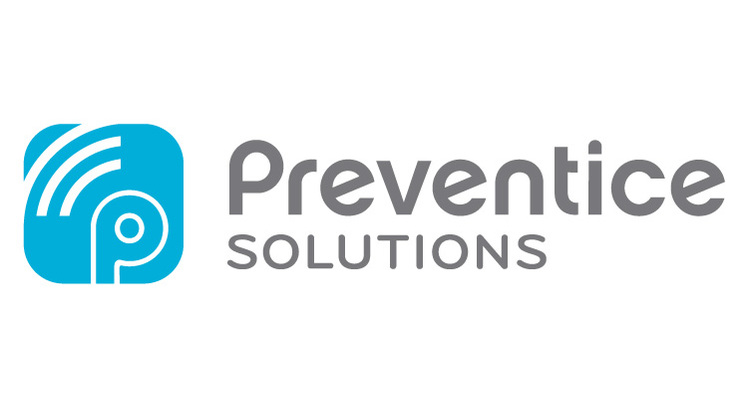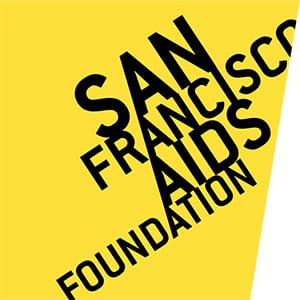 BAMA Prepares You for the Best Opportunities
So, how much do medical assistants make in the Bay Area? It depends on your skills, experience, and the quality of your education.
Completing a California Medical Board-approved course, obtaining CPT-1 and EKG qualifications, and gaining clinical experience is the best way to maximize your earning potential as an MA. At BAMA, you can get all those qualifications in one program and have access to all the resources you need to pursue a successful healthcare career.
Bay Area Medical Academy is a top-tier program for medical assistants who want to maximize their earning potential in the Bay Area. To learn more, reach out to an admissions representative.