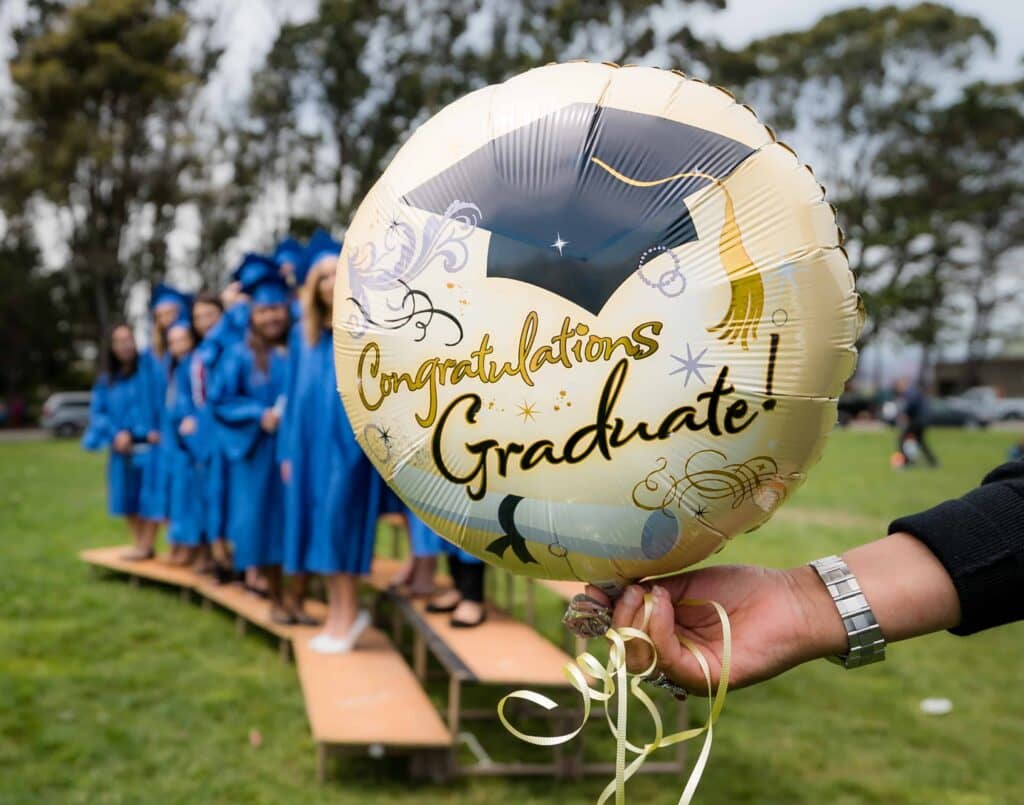 How long does it take to become a medical assistant? That's a bit like asking "how long is a piece of string?" The answer is, it depends. While some schools may offer tracks as short as 12 weeks, they won't necessarily give you the skills and certifications you need to become a medical assistant (MA). From BAMA's perspective, a comprehensive program that prepares students for all the certifications they need takes approximately nine months to complete. It also depends on whether you take day, evening, or weekend classes.
How Long Does it Take to Become a Medical Assistant?
In 2008, a Canadian author named Malcolm Gladwell started a controversy when he coined the 10,000-hour rule in his book, Outliers: The Story of Success. According to the rule, 10,000 hours of intensive practice are required to master any complex skill. While people can argue about the exact length of time necessary to achieve expertise, what really matters is the "intensive practice" piece.
Lack of intensive practice is why many shorter medical assistant programs don't meet the standards for certifications that are approved by the California Medical Board. They don't allow time for the learning and hands-on practice that help you build the knowledge, skills, and muscle memory you'll need to be a successful medical assistant.
We've found that the best programs focus less on the specific timeframe and more on skill-building. That's why our comprehensive 9-month program includes classroom study, labs, and an externship.
Classroom study: The California Medical Board requires that medical assistants receive training on anatomy, MA equipment, sterilization techniques, common hazards, patient care, basic emergency procedures, and medical ethics and law. That is a lot of information to cover. At BAMA, time in classes and labs makes up 700 hours, with 80% of that time spent in lectures, and 20% spent developing clinical skills.
Labs: The California Medical Board requires training on and administering venipunctures, skin punctures, and/or intramuscular, subcutaneous, and intradermal injections. At BAMA, students practice these procedures extensively to ensure they're prepared and confident with phlebotomy.
Externship: The final 200 hours of our MA program are dedicated to the externship, where students gain real-world, practical experience at an area healthcare facility. Not only is this great for building expertise, it also allows them to connect with employers for permanent positions.
With this combination, students are prepared for real-world challenges and opportunities in the healthcare field.
Common Questions About Medical Assistant Program Length
Students usually have a few questions before they're prepared to dedicate nine months to an intensive program of study. Here are three of the most common, as well as how BAMA addresses them:
Will I be able to afford it?
While a high-quality program is a smart investment in your future, longer programs do come with higher costs. However, many BAMA students qualify for financial aid and scholarships. For some applicants, we're even able to offer free medical assistant training.
Will it work with my schedule?
Many medical assistant programs have restrictive schedules, which can be difficult for students who have work and family obligations. To accommodate our students' busy schedules, BAMA offers morning, day, and evening tracks at our San Francisco campus and day and evening tracks at our San Jose campus. In addition, we take a hybrid approach to many lectures, allowing students to attend certain components online.
What if I need to take time off?
Some programs don't leave a lot of room for life! At BAMA, we recognize that students may face life events or challenges that require them to take time off. Students can file for a Leave of Absence for up to six months so they can return to their education when they're ready. For us, the most important part is making sure students have the support they need to get the most out of their education, so we're always willing to work with those who need time off.
Why MA Training at BAMA is the Right Choice
So how long does it take to become a medical assistant? About nine months if you want a high-quality education that will give you an advantage in the workforce. These programs don't just follow standards set by the California Medical Board; they exceed them. With 900 hours of training, you'll be well-prepared to handle all the opportunities the field has to offer.
Bay Area Medical Academy offers the curriculum, expertise, and support you need to become a highly confident medical assistant in under a year. To learn more, reach out to an admissions representative.